Gus Dapperton announces debut New Zealand show.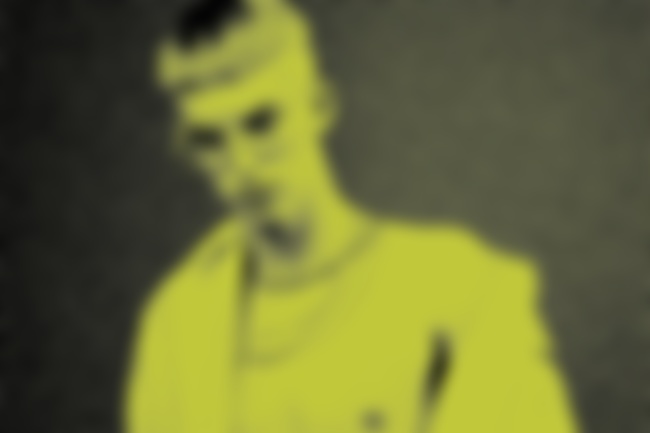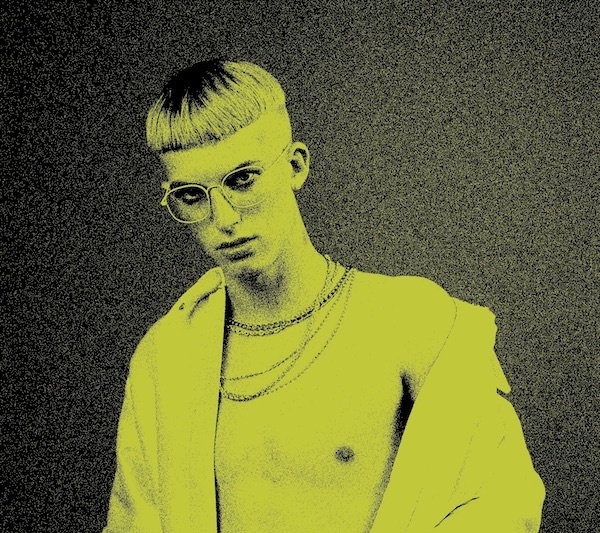 Having shared his debut album 'Where Polly People Go to Read' earlier this year, singer, producer and multi-instrumentalist Gus Dapperton has announced he will make his New Zealand debut this December 9th, with an intimate show at The Tuning Fork.
Tickets for the tour go on sale from 12pm, Wednesday August 14th, with a Live Nation pre-sale beginning 11am, Monday August 12th.
For more ticketing info, click here.
The tour will see Dapperton showcase songs from the album like 'My Favorite Fish', alongside older viral hits like 'Prune, You Talk Funny' and 'I'm Just Snacking':
Watch some of Gus' performance at Corona Capital from last year as a taster of his live show: