Lyanna Mormont gets down on the dancefloor.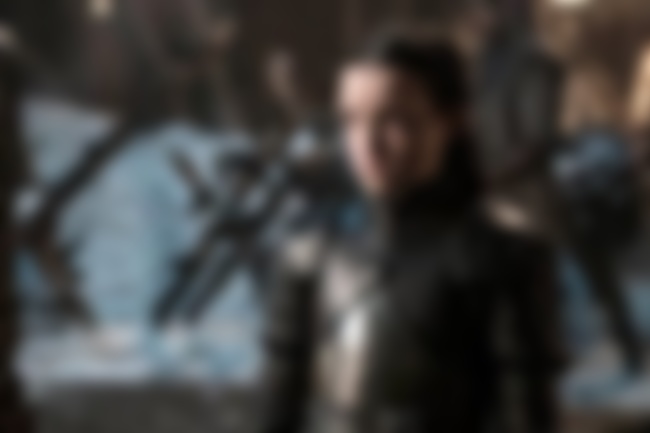 Bella Ramsey - who plays Lyanna Mormont on the hit show 'Game Of Thrones' - has wowed us with her strength and guts since her headstrong character first appeared on our screens.
She has proved herself time and time again with her wise decisions, will to fight, and passionate speeches - and has just proved herself once more, this time on the dance floor!
A video emerged of Bella breaking it down on the middle of the floor, spinning, flipping, jumping and posing - all while retaining the signature cool-as-a-cucumber, determined attitude we know her for as Lady Mormont. Could this be her new life after 'Game Of Thrones'?