Win: a twelve month NEON subscription.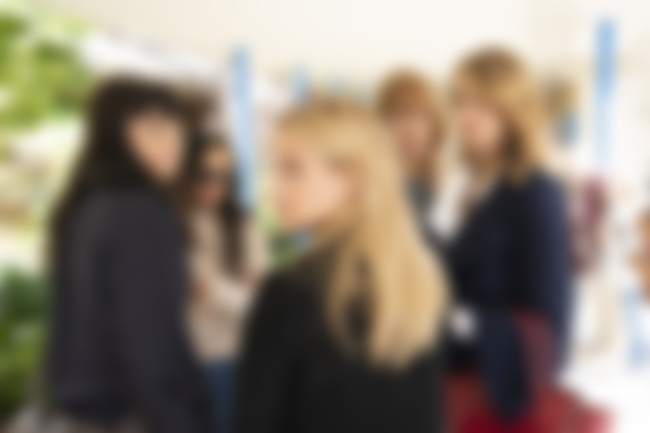 NEON are consistently bringing us the best TV to binge watch in recent times - not only 'Game Of Thrones', but other important viewing like 'Chernobyl', 'The Bold Type', and upcoming new shows like 'Euphoria' and the latest season of 'Big Little Lies'.
We have five NEON subscriptions for twelve months to give away (on their TV and movies package) - find out how to enter below…
HOW TO ENTER:
1. Follow @coupdemain on Twitter and 'like' Coup De Main on Facebook for all your TV/film updates and news:
twitter.com/coupdemain | facebook.com/coupdemainmag
2. Tell us which TV shows you'd be most excited to watch on NEON.
Make sure you're following Coup De Main on Facebook [HERE] and Twitter [HERE] for all the latest updates and competition announcements!
TERMS & CONDITIONS:- This competition is only open to people with a New Zealand postal address. The FIVE winners will be chosen from all eligible entries received by Coup De Main before June 25th, 2019. The winners are not up for discussion/negotiation. Coup De Main's judgement is final. Multiple entries per entrant, will be accepted.- Prizes cannot be exchanged for cash or other property. The prize is: 1 x 12 month NEON subscription per competition winner. All prize-winners must have a valid debit or credit card to sign up. Prizes cannot be exchanged for money. Entries belong to Coup De Main Limited and may be used by the company for marketing and promotions. Coup De Main reserves the right to alter the terms and conditions and all relevant materials/details of this competition at any point in time.