Twenty One Pilots have officially returned from hiatus!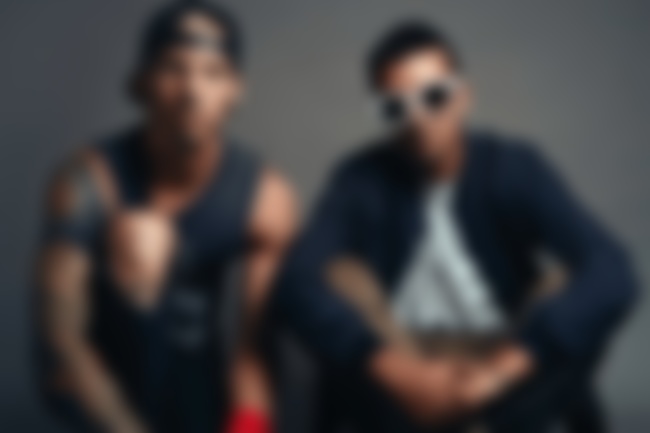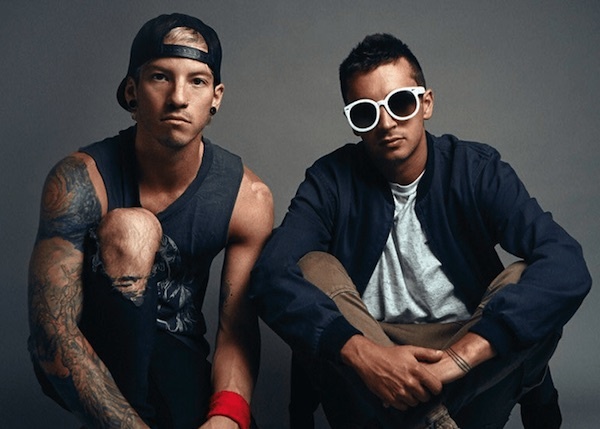 Bang on midnight in New Zealand just now, Twenty One Pilots (finally!) officially confirmed their return back from hiatus with social media posts of a yellow eye soundtracked by the sound of a roaring fire.
WHAT IS GOING ON?
We would love to know. Please.