A miscellaneous Twenty One Pilots appreciation post.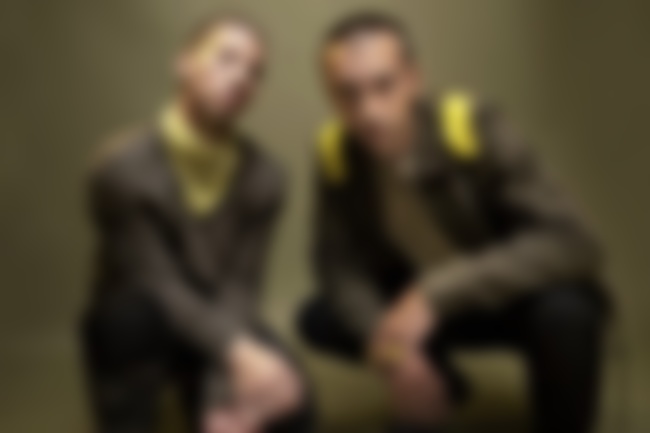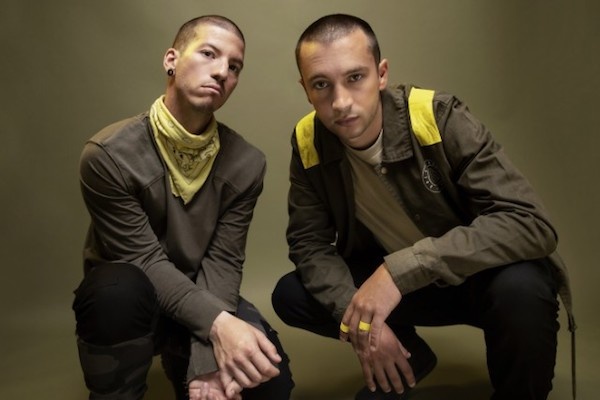 'Trench' week might be over, but that doesn't mean there's any lack of Twenty One Pilots news to report on - so we've rounded up some miscellaneous things that we're currently appreciating about the band. From their tour kicking off a few nights ago, to Josh Dun's dog, check it all out below…
#1. Can we take a moment to appreciate Josh Dun's dog? He's called Jim, and he's SO CUTE.
#2. There's a special Snapchat filter in theme with 'Trench':
#3. For the Bandito World Tour, Josh has some custom drumsticks which are very in theme with the new yellow era:
#4. After a fan sent Tyler a video of her dad dancing to 'My Blood', Tyler requested more videos of dads dancing to Twenty One Pilots, and fans happily obliged. Check out some of our favourites:
#5. They've just kicked off their brand new tour, which sees 'Trench' songs 'Neon Gravestones', 'Bandito', 'Pet Cheetah', 'Morph', and 'Leave The City' added to the set-list. They also play 'Taxi Cab' for the first time since 2013!
Watch some clips below:
'Pet Cheetah':
'Neon Gravestones':
'Morph':
Twenty One Pilots' album 'Trench' is out now - click here to purchase.