Listen: Twin Shadow feat. Haim - 'Saturdays'.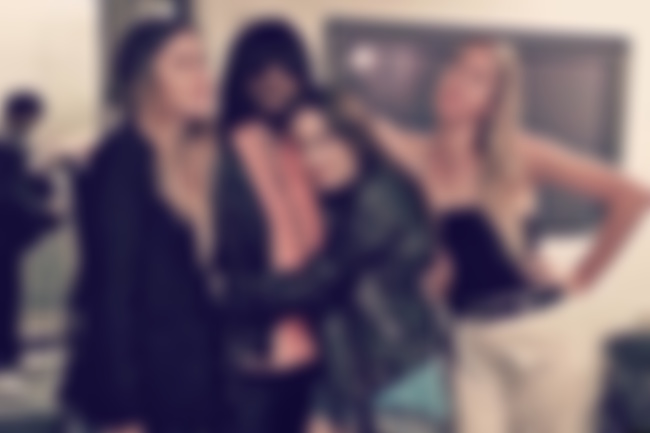 Twin Shadow has worked with Haim on their songs 'Edge' and 'Ready For You', and now in a nice full circle turn of events, Haim feature on his new song 'Saturdays' - lifted from his upcoming new album 'Caer' out April 27th.
About 'Saturdays' he says: "'Saturdays' is the heaven place you go to when you're in love or even with friends, feeling your youth. But it's also about my feeling that the world is starting to tear itself apart and maybe we're falling through the cracks. But when you're laying in bed next to someone you care about, none of that seems real."
Listen to 'Saturdays' below...