The 1975 set-times for their Auckland show on January 20th.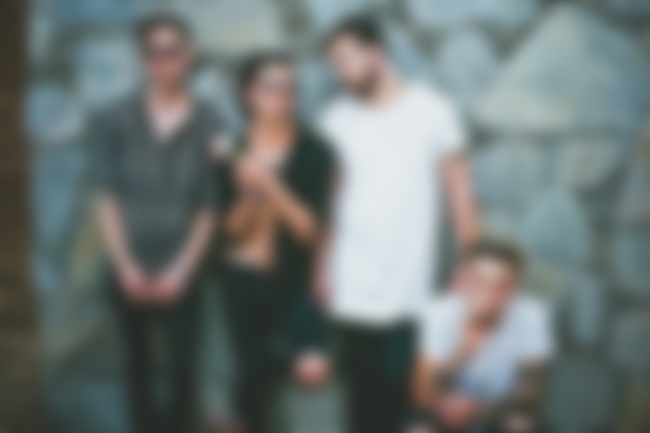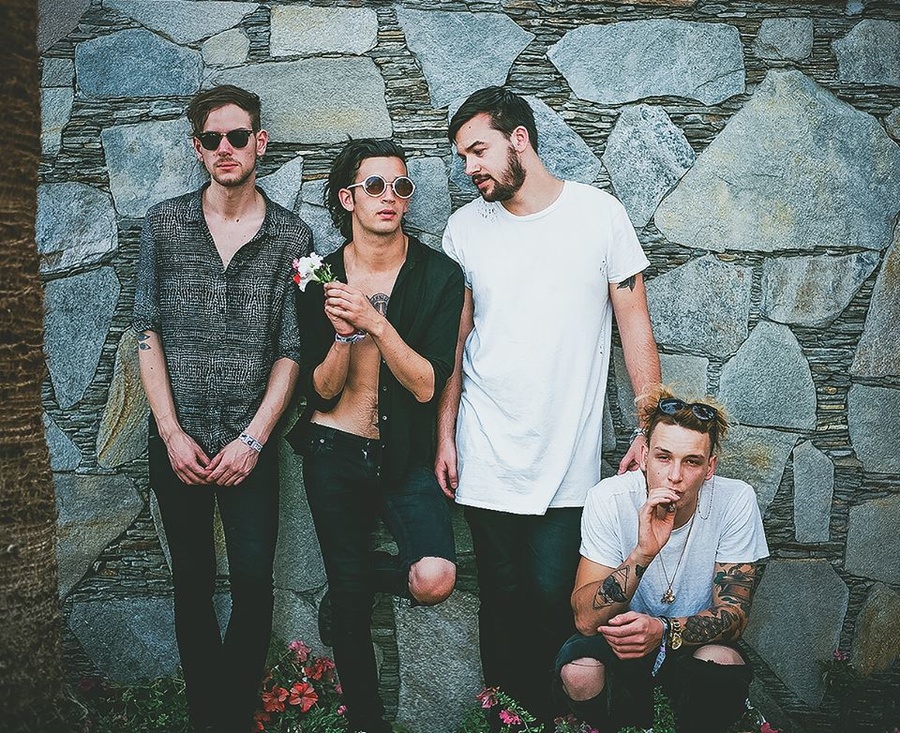 If you were lucky enough to get a ticket to The 1975's [longtime] sold-out Auckland show next week, then you may find the below times rather handy:
Doors: 7:30pm.
Clap Clap Riot: 8-8:45pm.
The 1975: 9:15-10:30pm.
And here's their Melbourne set-list so that you can prepare yourself for Auckland:
The City
Milk
M.O.N.E.Y.
So Far (It's Alright)
She Way Out
An Encounter
Settle Down
Heart Out
Pressure
Me
fallingforyou
You
HNSCC
Menswear
Girls
Encore:
Is There Somebody Who Can Watch You
Medicine
Robbers
Chocolate
Sex
SEE YOU AT THE SHOW!
P.S. Click HERE to read our latest interview with The 1975.
Watch highlights from our last interview with The 1975 below…