The 1975 covering One Direction's 'What Makes You Beautiful'.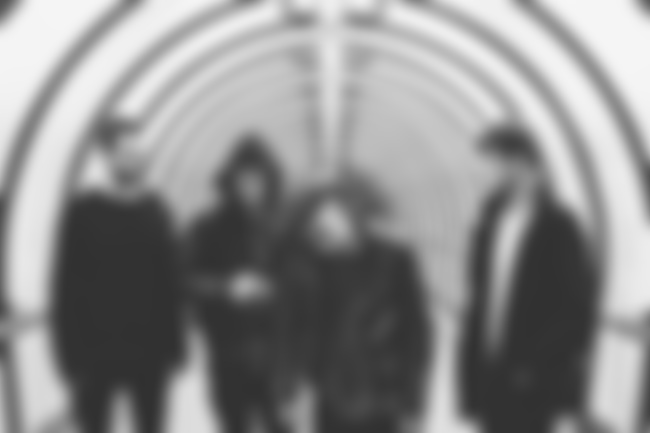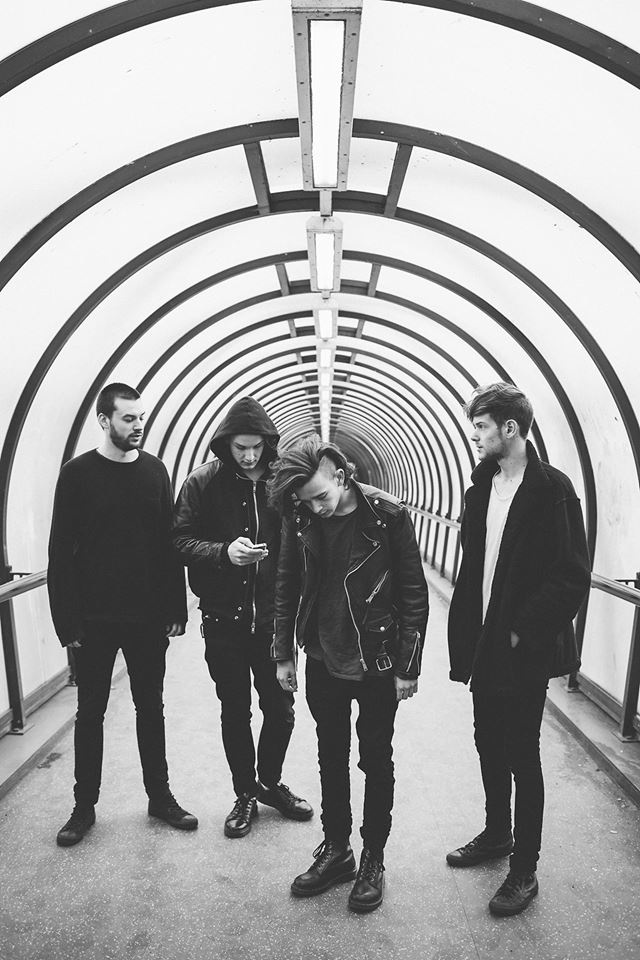 To be honest, I haven't really been paying much attention to The 1975 - even though they're playing Big Day Out, I know I know, shame on me - however, I feel like that's all about to change.
I ABSOLUTELY LOVE THEIR SLOW-JAM COVER ONE DIRECTION'S 'WHAT MAKES YOU BEAUTIFUL'.
I wasn't expecting a slow-jam at all! This is the best kind of surprise.
Don't mind me, I'll just be watching videos of The 1975 for the rest of the day now...