Bring Me The Horizon announce a New Zealand show for October 2013.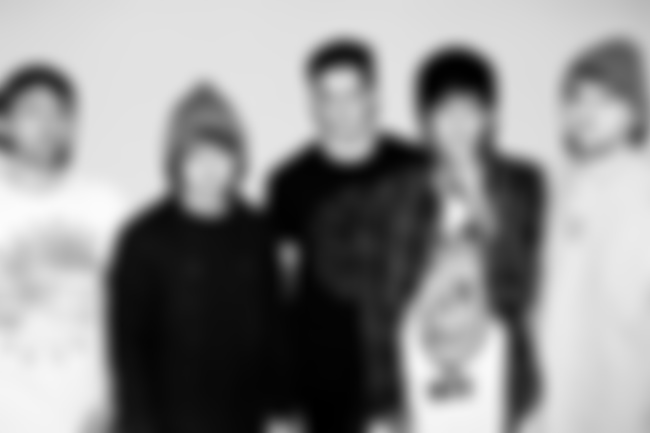 If you're under the age of eighteen, please look away now lest you be reduced to tears...
Bring Me The Horizon have announced that they will be returning to New Zealand this year to headline The Powerstation in Auckland on Wednesday, October 2nd, 2013.
The show is R18... SOZ! I don't know why anyone would decide upon such a thing, either.
Tickets to the show are $59 [+ booking fees] and available from Ticketmaster HERE.
BRING ME THE HORIZON
Wednesday, October 2nd, 2013.
The Powerstation, Auckland.
Tickets on sale now via Ticketmaster.
Watch Bring Me The Horizon performing 'Shadow Moses' live below...