Coup De Main presents: All Time Low sold out... so we're upgrading to The Powerstation!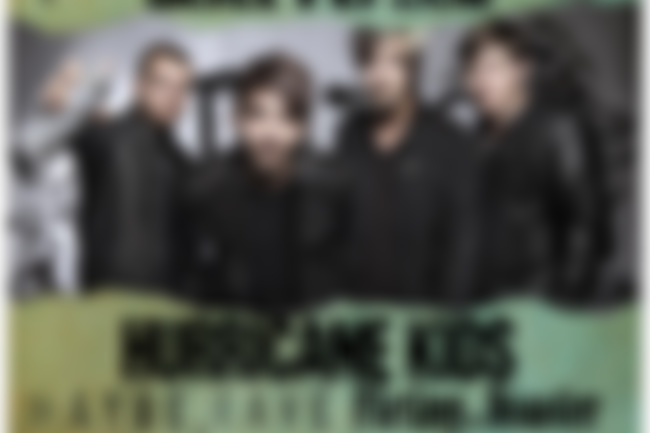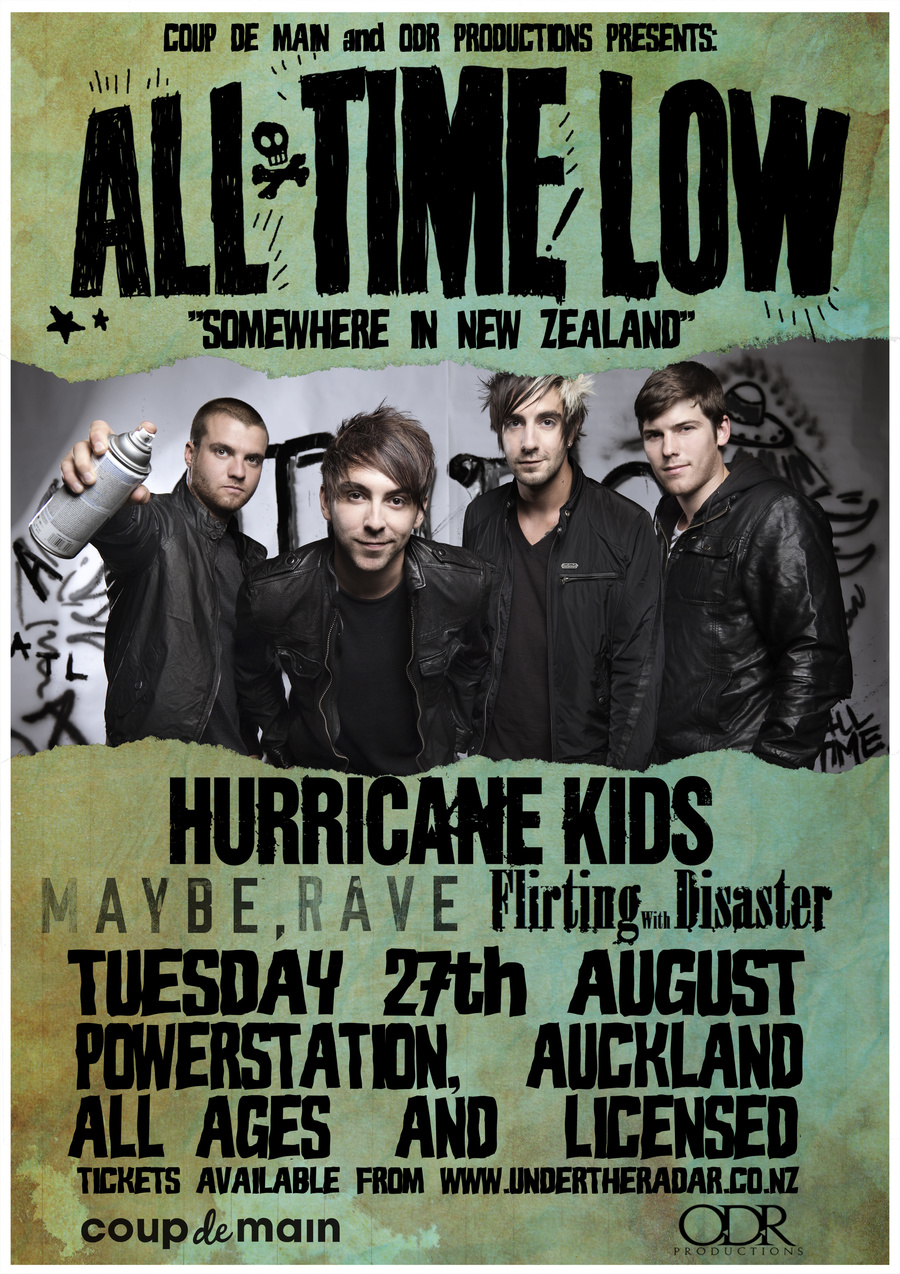 As promised, if you missed out on a ticket to All Time Low's upcoming one-off New Zealand show, everything is gonna be okay because the venue is being upgraded to The Powerstation!
All tickets purchased for Zeal will still be honoured at the new venue - and tickets for The Powerstation go on sale at midday this Friday, June 21st, via Ticketmaster.
"With overwhelming demand following a first day sell out of their New Zealand show, All Time Low have heard the cries of thoses left ticketless and are proud to announce they will be moving the show to a larger venue. The Powerstation will now be hosting this event and a second release of tickets will be available from Ticketmaster."
Click HERE to RSVP to the upcoming show on Facebook.
COUP DE MAIN presents... ALL TIME LOW - 'SOMEWHERE IN NEW ZEALAND'.
August 27th - The Powerstation, Auckland.
All Ages!
Tickets on sale via Ticketmaster, from midday on June 21st.
Purchase tickets HERE.
Click HERE to read our recent interview with Alex Gaskarth.
Watch our 2011 All Time Low interview from Counter Revolution below...