Watch: Vampire Weekend release video for 'Sunflower'.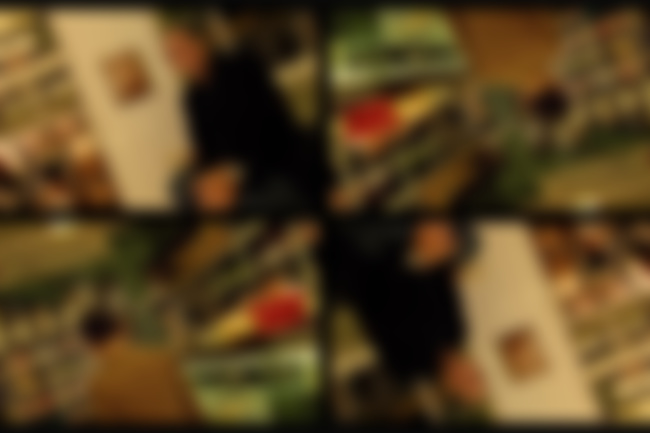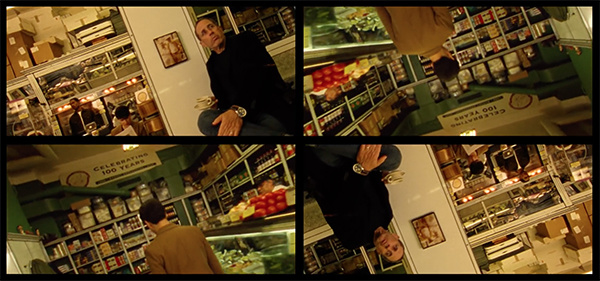 Following the drop of two new Vampire Weekend songs - 'Big Blue' and 'Sunflower' - and ahead of their upcoming album 'Father Of The Bride', the band have released the video for the latter of the two singles.
'Sunflower' has been directed by Jonah Hill, and transports us into a dreamy haze of a rustic, romantic America of old. The camera catapults through diners and convenience stores, showing frontman Ezra Koenig, features Steve Lacy of The Internet and a guest appearance from Jerry Seinfeld in this Instagram filter come to life.
The album will be out on May 3rd. Watch the video for 'Sunflower' below: