Vampire Weekend & Haim perform live together on The Tonight Show.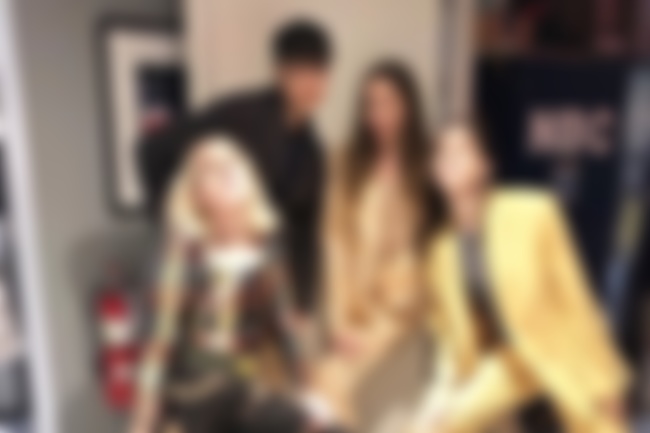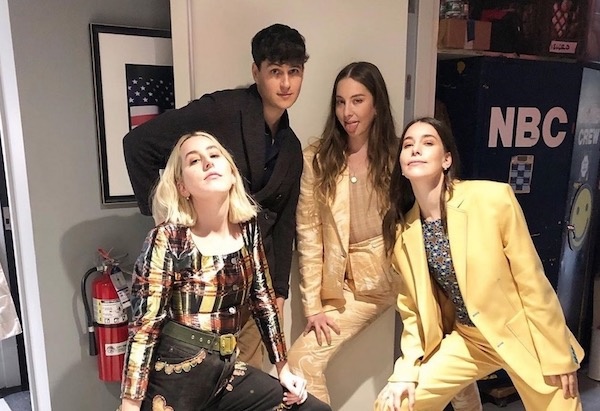 Haimpire Weekend - the blessed union of Haim and Vampire Weekend - made their live television debut on The Tonight Show Starring Jimmy Fallon last night with a performance of 'This Life' from VW's new album 'Father Of The Bride', as well as a Danielle-featuring only rendition of 'Jerusalem, New York, Berlin'.
Watch both performances below...
P.S. Read our new with VW's Ezra Koenig here.