Watch: Wallows x Fender Sessions.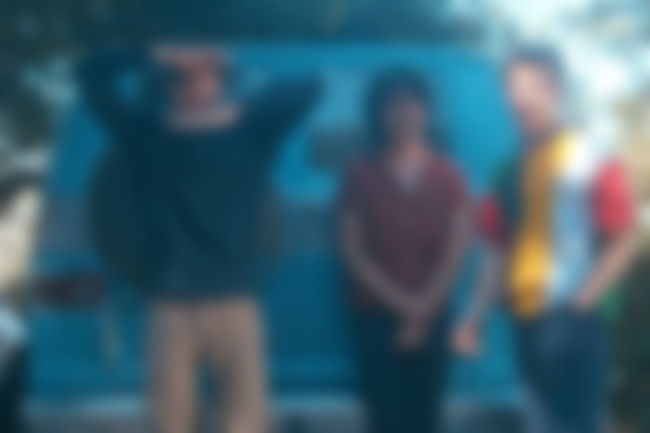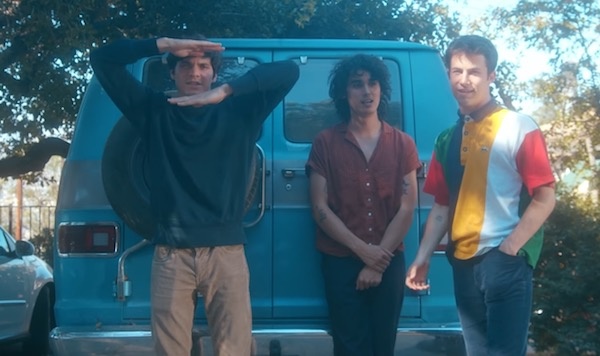 Wallows are the latest to participate in the Fender Sessions interview and performance series, including renditions of 'Are You Bored Yet?', 'Ice Cold Pool' and 'Remember When' from their debut album, 'Nothing Happens'.
Watch the live session below...
P.S. Read our latest Wallows interview here.