Watch: Woody Harrelson's friends be mean to him.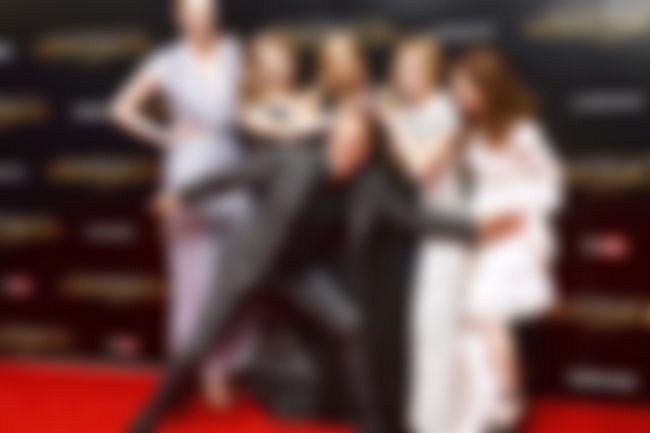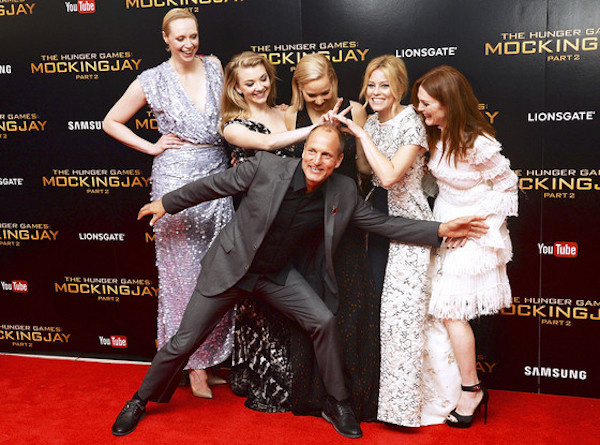 Woody Harrelson recently asked his celebrity friends for their thoughts on his forthcoming 'live-streamed' film, 'Lost In London' (also starring Owen Wilson and Willie Nelson)... and they had some less than positive feedback for him.
Poor Woody (/work that reverse psychology angle!)...