Introducing: Yellow Days and his debut album, 'Is Everything Okay In Your World?'
Introducing: Yellow Days and his debut album, 'Is Everything Okay In Your World?'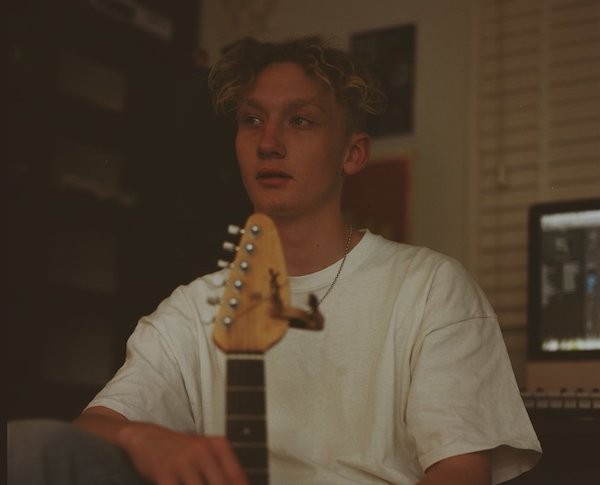 Haslemere native George van den Broek - known under his artist name as Yellow Days - has just released his debut album 'Is Everything Okay in Your World?' into the world, the follow-up to his 'Harmless Melodies' EP of last year.
Songs like 'Holding On' touch on the depression in everyday existence, whereas 'I Believe In Love' showcases a wise acknowledgement about the reality of love - he told Wonderland that, "The song is about believing in love despite the pain that goes on when you're with someone. For me, love is a reason not to give up on your life. The sheer power of love makes it the one most meaningful thing that you can find/experience on this earth, so regardless of the hurt as a romantic I will chase that feeling to find a true honest love."
Listen to 'Is Everything Okay in Your World?' below…
+ watch Yellow Days perform 'So Terrified Of Your Own Mind' live below...
Load next