Zendaya on the cover of Marie Claire, September 2018.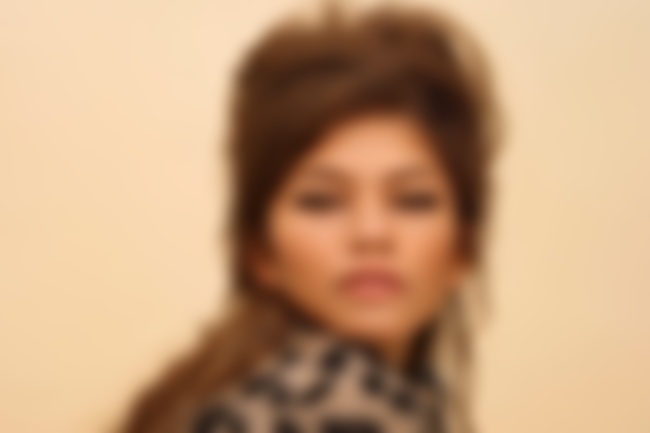 Actress Zendaya features on the cover of the September 2018 issue of Marie Claire US magazine, as photographed by Thomas Whiteside, and styled by Joseph Errico in 60's inspired pieces from Miu Miu, Givenchy, Versace, and more.
Zendaya on dealing with rejection in the film industry: "I'm an actress. We've all experienced getting the no's, and that's okay. I always tell my theatrical manager, 'Anytime it says they're looking for white girls, send me out. Let me get in the room. Maybe they'll change their minds.' And honestly, if there's a part that I didn't get or that I really wanted at the time, sh*t always ends up working out."