Review: Body Shop x Stand Up Stand Out.
Review: Body Shop x Stand Up Stand Out.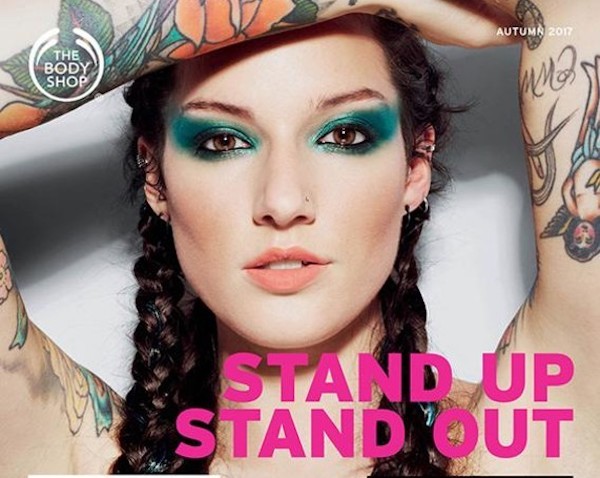 The Body Shop have just released a new way to customise your own eyeshadow palette with their new Down To Earth customisable eyeshadow palettes. This allows you to put together the colours you want to create your perfect palette. There are 30 different shades available to put together in your palette, all inspired by nature! It's all 100% vegan as well!
Atacama Desert - Eyeshadow
A vibrant orange eyeshadow with flecks of glitter throughout.
Budelli Sand - Eyeshadow
A glittery pale pink eyeshadow, perfect for the inner corner or in the centre of the eyelid.
Tulum Turquoise - Eyeshadow
A unique deep turquoise eyeshadow with glitters throughout
Giza Stone - Eyeshadow
A pretty nude champagne colour. It's full glittery and perfect for that extra pop.
Purple Topaz - Eyeshadow
A deep berry purple shade perfect for deepening any eye shadow look.
The Body Shop also have some super adorable 100% cruelty-free new brushes to apply your makeup and eyeshadows with...
Foundation Buffing Brush
To blend out your foundation seamlessly onto your skin.
Pointed Highlighter Brush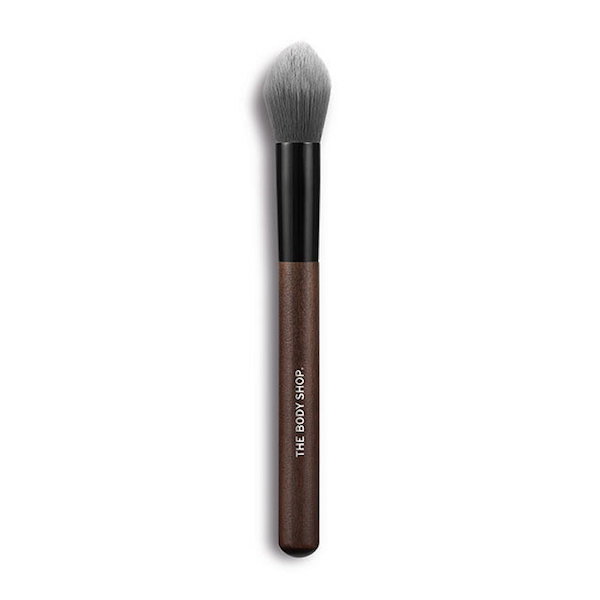 This brush can either be used for highlighting or contouring to get that chisled cheek you've always wanted!
Flat Shader Brush
Perfect for smoking out eyeshadow or eyeliner to give that smoky eye finish.
Angled Blush Brush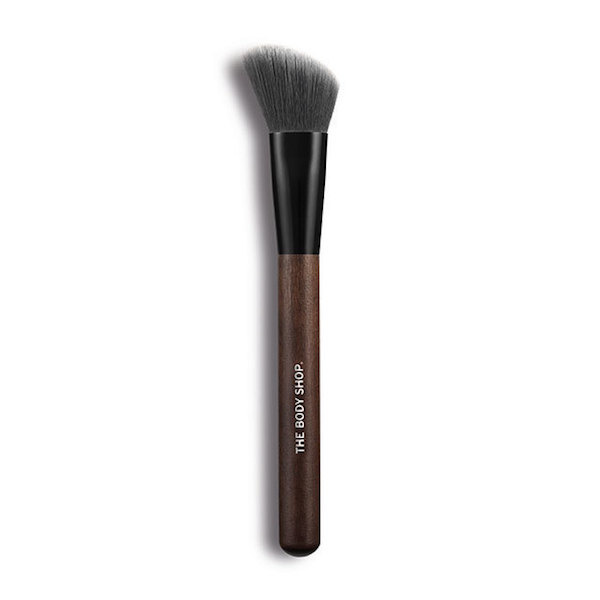 The perfect brush to apply blush with to achieve that rosy faced look. 
The Body Shop also have some essentials to get off your makeup at the end of the day like…
Camomile Sumptuous Cleansing Butter 
Perfect for all skin types - including sensitive. A calming cleanser to get off all makeup and dirt from your face at the end of the day. A must-have for anyone who wears makeup to clean and freshen your face at the end of the day.
Luxury Facial Flannel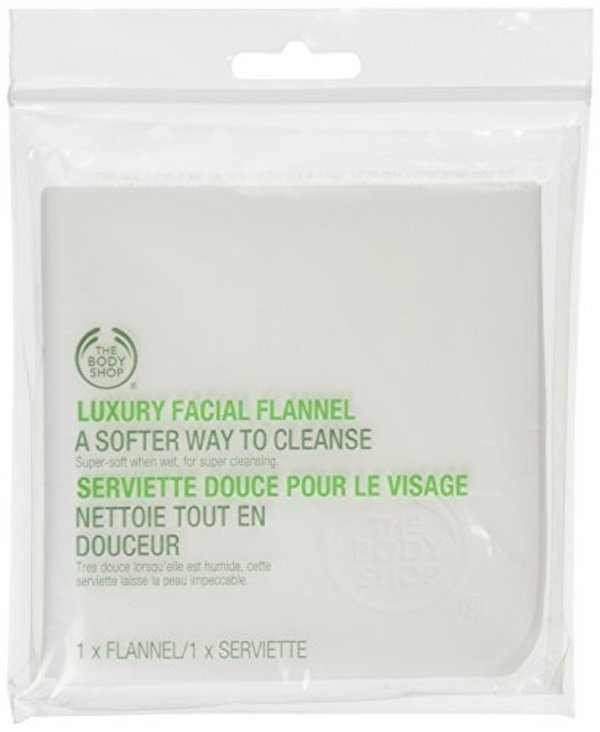 A on-the-go way to cleanse your face which is super-soft and easy to use. It's perfect for travelling and can be used to remove facial wash, cleanser, or a wipe-off face mask!
Load next