The 1975 are inviting fans to their LA studio.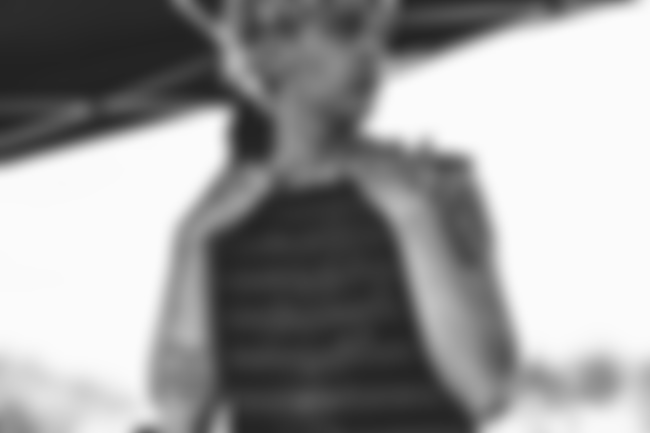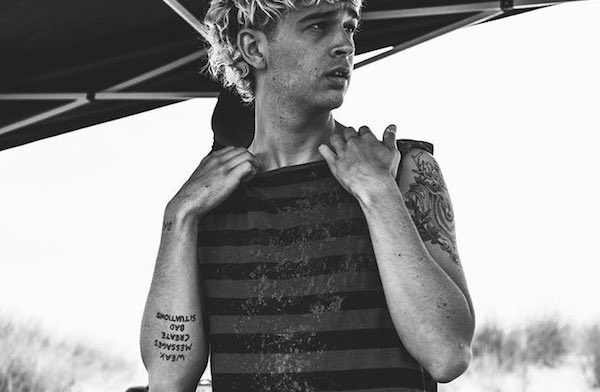 The 1975 have announced that they will be inviting a "small number" of fans to their studio in Los Angeles on October 18th to hear unreleased tracks from the band's upcoming album, 'A Brief Inquiry Into Online Relationships', as well as to perform some acoustic songs from the record.
Apparently, everyone who attends will also receive a "limited edition manifesto pack, signed by the band," whatever that means.
All current info that is known, follows below: