Get the look: Glassons x Charli XCX.
Get the look: Glassons x Charli XCX.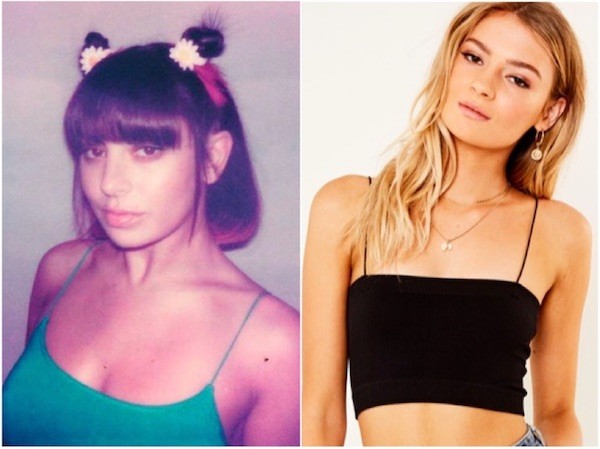 In celebration of Charli XCX's latest single '1999', plus the fact that she'll be here next week to perform supporting Taylor Swift(!!!), we've teamed up with Glassons to put together some 90s inspired outfit ideas that Charli would approve of.
Check out the looks below…
One thing Charli does effortlessly is wearing athletic wear - exhibit A: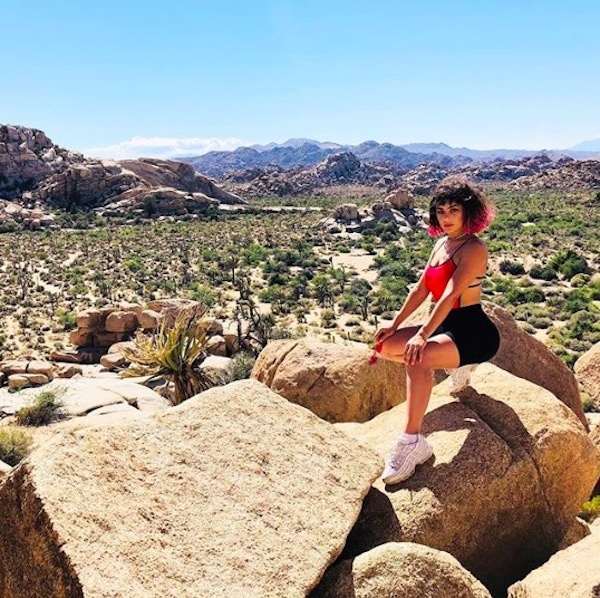 Not only is it oh so comfortable, but it's very 90s inspired - just check out these bike and runner shorts:
Next up is something to pair with the shorts, and it's something Charli does often, wearing bikini tops as part of an outfit. Glassons have started releasing their latest swimwear collection in the lead up to summer, so there's heaps of colours to choose from:
Just as other 90s styles are having a resurgence, so too are halter necks! Check out a few options:
Another look that Charli has been embracing recently is seamless, and Glassons have got you 100% covered when it comes to that.
Lastly, accessories! Scrunchies and big earrings are both staples:
Now watch Charli XCX and Troye Sivan's video for '1999' to get you in even more of a 90s mood…
Load next