Photo Diary: Jamie Curry x Los Angeles #1.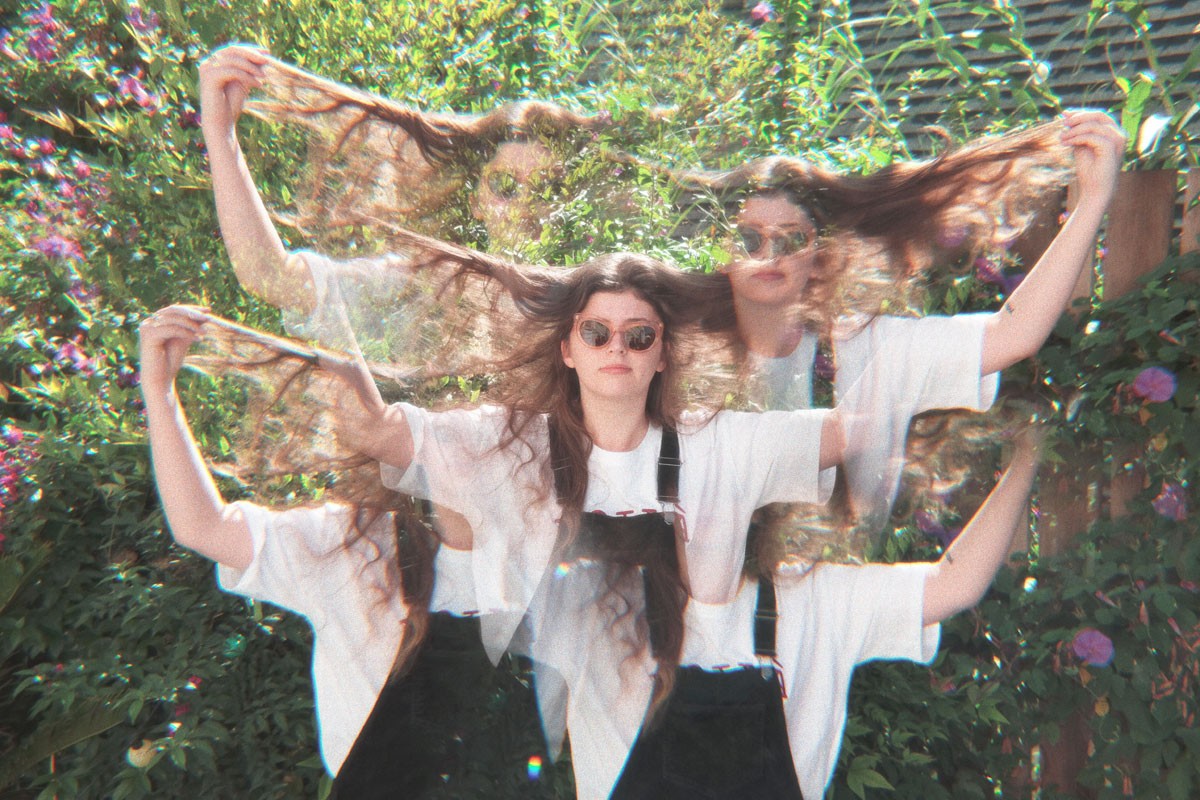 As well as heading to Disneyland on the West Coast of the USA during our travels, we stayed at an Airbnb in Los Angeles' Silverlake for a week.
It's one of our favourite suburbs in Los Angeles - not only do all the houses have amazing gardens (which are the perfect set-up for an impromptu photoshoot), there are heaps of cute cafes around, as well as it being nearby to lots of other tourist attractions - including The Grove, LACMA, Echo Park Lake, and more.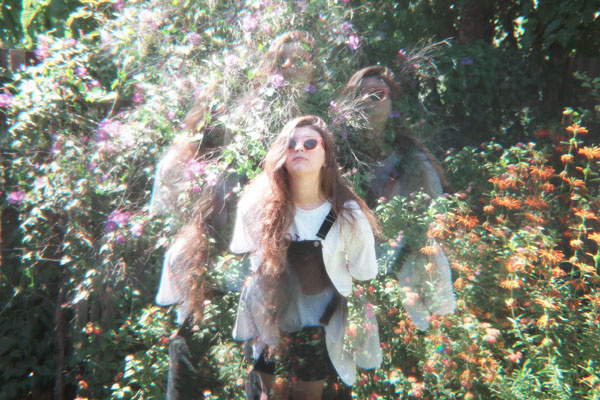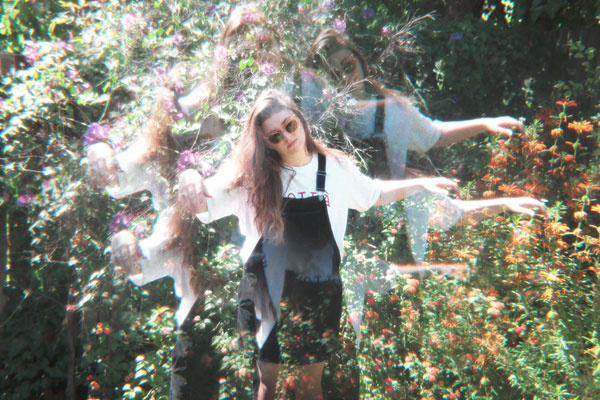 Jamie wears: Corduroy Pinafore in Black and T-Shirt - both Glassons.
Shop the Pinafore below: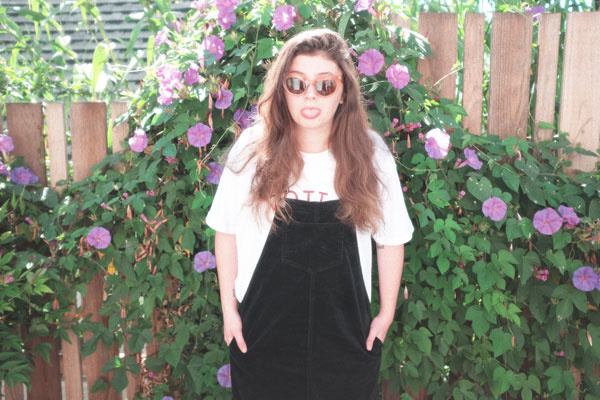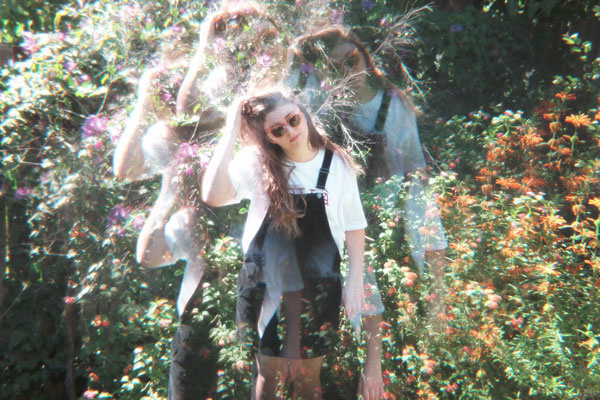 Plus Glassons have loads of other T-Shirts that you can pair with their Corduroy Pinafores - check out some of them below: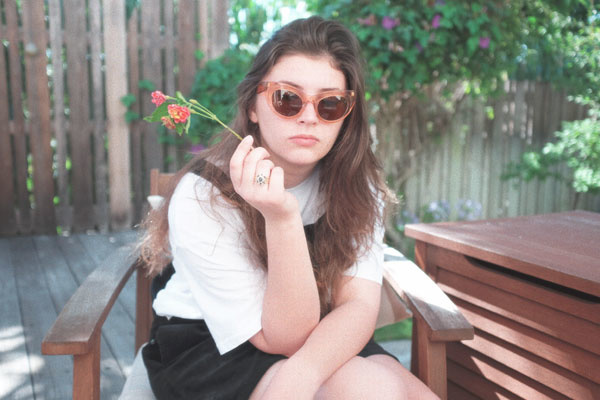 One of our other favourite things to do in Los Angeles is to go vintage shopping - there's so many thrift stores around, and they're all super affordable. Echo Park has heaps of American vintage stores, where you can pick up Levi's shorts, Baseball tees, and lots of other great things. But don't worry - if you don't have any upcoming Los Angeles travel plans, Glassons now stock vintage tees in selected stores, which are all handpicked by their staff in LA!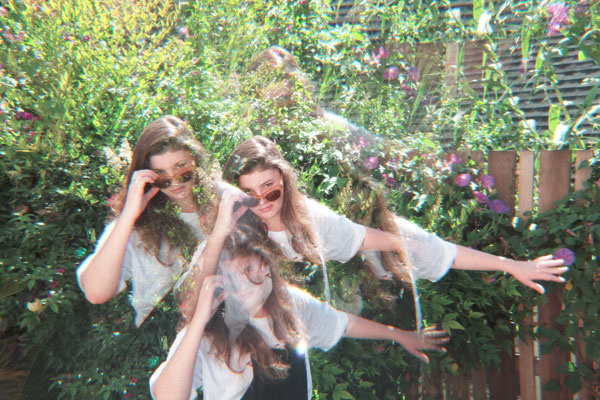 Shop more of our current favourite Glassons picks below (or just click here to browse their whole website).