Get the look: Glassons x Billie Eilish.
Get the look: Glassons x Billie Eilish.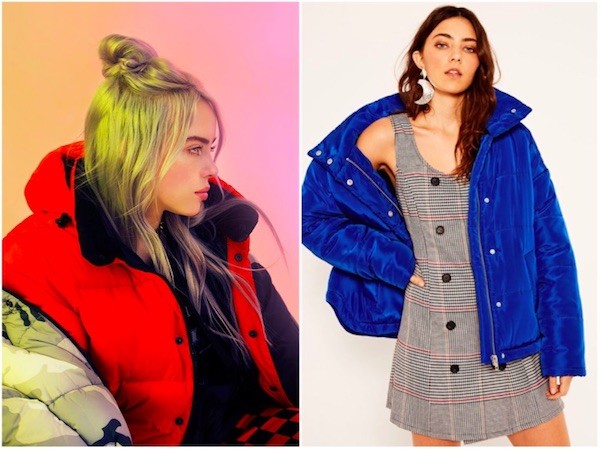 We've teamed up this month with Glassons to bring you a style-guide based on one of our favourite sixteen-year-olds, Billie Eilish.
From all-yellow, to hoop earrings - check out our suggestions below…
#1. Just in time for the Winter season ahead, Glassons have got in a new range of puffer jackets in a variety of colours, meaning you can be cosy and stylish at the very same time.
#2. Her 'don't smile at me' EP saw a very bold yellow and red colour scheme, so anything in those two colours is a good choice.
Especially these red jogger pants: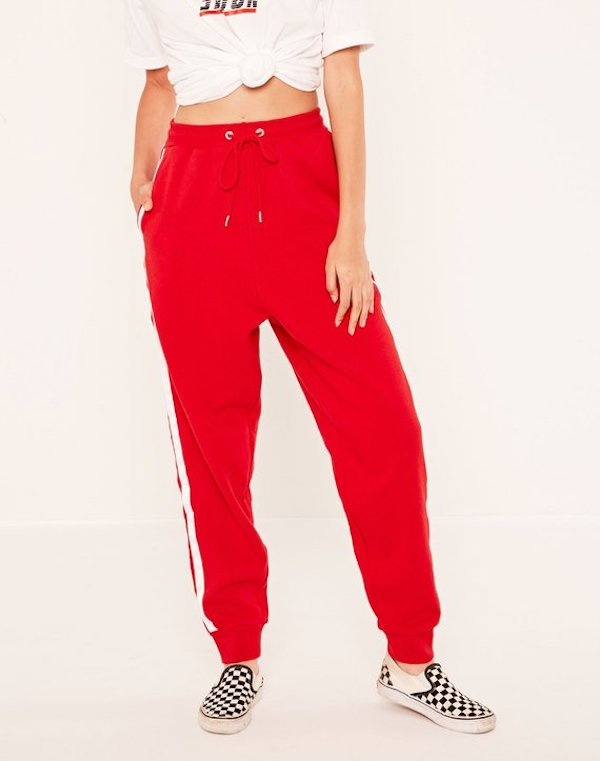 Shop the joggers here.
#3. Eilish is renowned for wearing amazing hoop earrings (sometimes of differing sizes and styles), and with these hoop earring sets, you too can do the very same:
#4. Team up the earrings with a chain or two, and you've got yourself a certified Billie Eilish look.
Shop all the looks via Glassons online below, or in-store.

Load next