Listen: All Time Low's new song 'Life Of The Party'.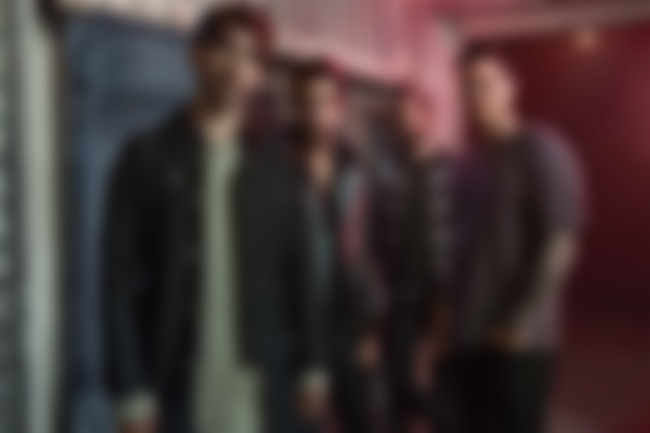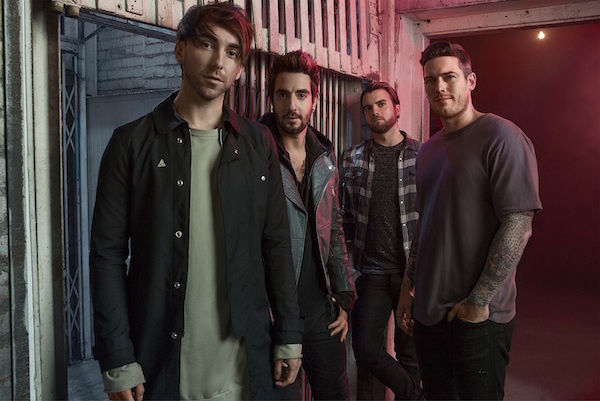 Ahead of the release of their new album 'Last Young Renegade' - set for release on June 2nd - All Time Low have dropped a new single, and accompanying video for 'Life Of The Party'.
About the video, Alex Gaskarth says: "Volume 3: Life of the Party: An anthem for a million hazy, wasted, restless nights; melancholy undertones full of waking regret and clumsy self-indulgence. It speaks to the part of who we are that always wants to please, trying to live up to the expectations of the spotlight pointed back at us. We try so hard to become what we think the world wants, that sometimes we lose touch with who we really are."
All Time Low are set to play Auckland's Powerstation on May 10th - click here to purchase tickets.
Watch the 'Life Of The Party' music video below…