Arctic Monkeys announce new album 'Tranquility Base Hotel & Casino'.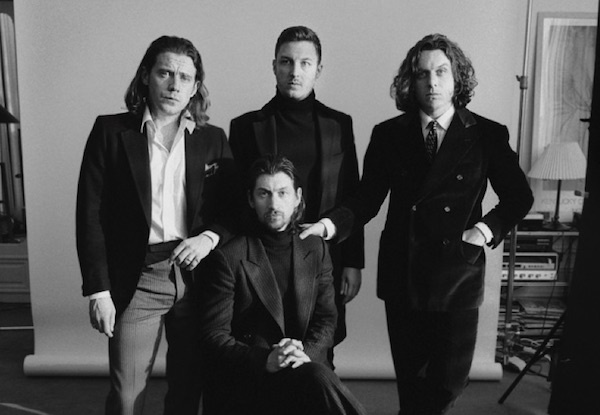 It's finally happened, Arctic Monkeys have announced their long-awaited new album, 'Tranquility Base Hotel & Casino', set to be released next month on May 11th - which means that we are all just over a month away from hearing eleven new AM songs!
The new album was co-produced by long-time collaborator James Ford, and the band's own Alex Turner - recorded in Los Angeles, Paris, and London.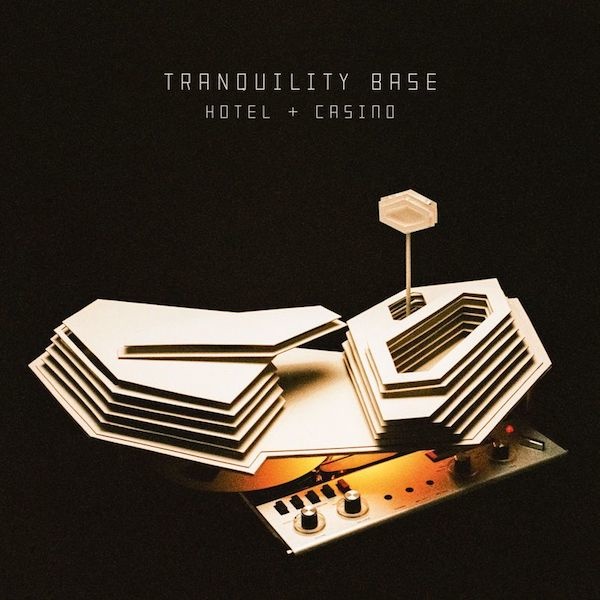 Here's the album tracklist:
01. Star Treatment
02. One Point Perspective
03. American Sports
04. Tranquility Base Hotel & Casino
05. Golden Trunks
06. Four Out of Five
07. The World's First Ever Monster Truck Front Flip
08. Science Fiction
09. She Looks Like Fun
10. Batphone
11. The Ultracheese
Watch a teaser for the album below...