Watch: Arctic Monkeys live at the BBC.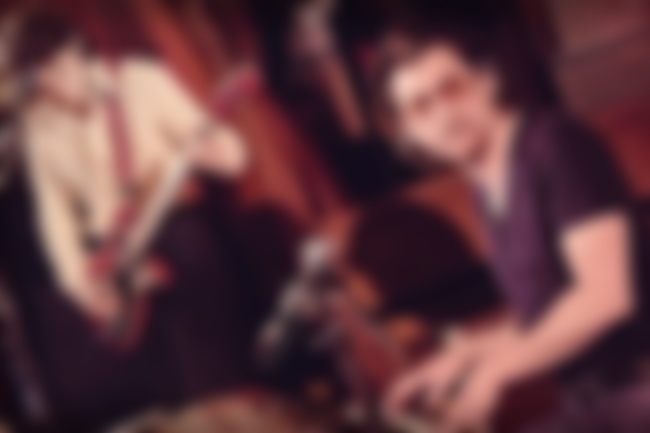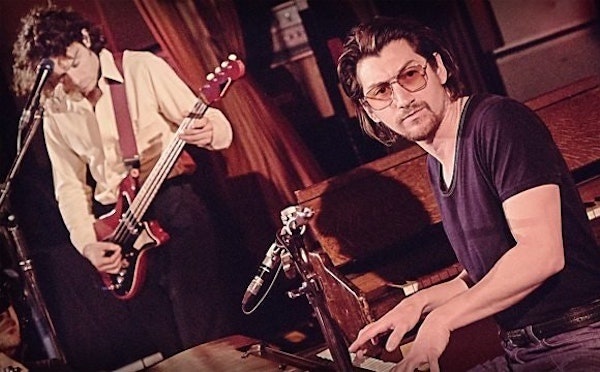 In celebration of their new album 'Tranquillity Base Hotel & Casino', Arctic Monkeys recently filmed a TV special for BBC Radio 1, performing seven songs in full (including 'Star Treatment' and 'Four Out Of Five') live at Maida Vale.
Watch the entire TV special below...