The 1975 have helped finance a new LGBTQ+ community centre for London.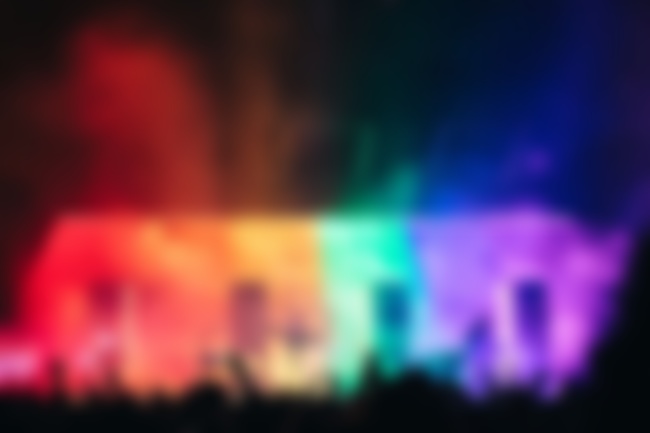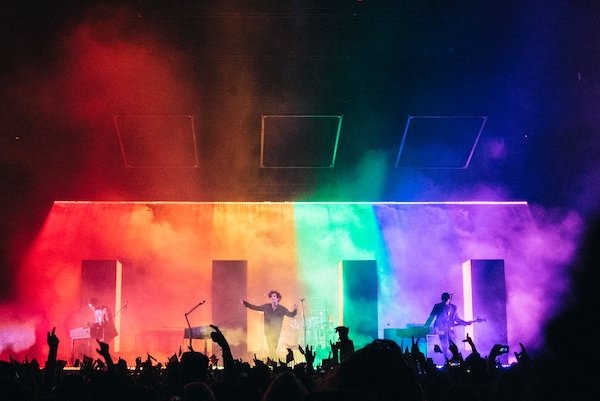 It's been revealed by The Observer that The 1975 have contributed a significant donation to help finance a new LGBTQ+ community centre for London, helping the project on its way to an increased target of £100,000 after appeals on social media.
About the need for the centre, the band's Matty Healy told The Observer that: "You might wonder why it is needed, and even ask yourself what exactly is everyone still scared of, but sadly, I think stigma still exists even in London and we still have some way to go."
And about why The 1975 decided to help the cause: "When a friend of mine sent me the link, I was quite surprised that such a good idea had not yet raised enough to get over the threshold. I am a bit wary of talking about it because I don't want to appear to be virtue-signalling, but me and the others in the band all felt it was obviously a good thing to put our money towards."
Learn more about the centre here and donate to the centre here.