Watch: Ariana Grande, Jimmy Fallon & The Roots perform 'No Tears Left to Cry' live using only Nintendo Labo instruments.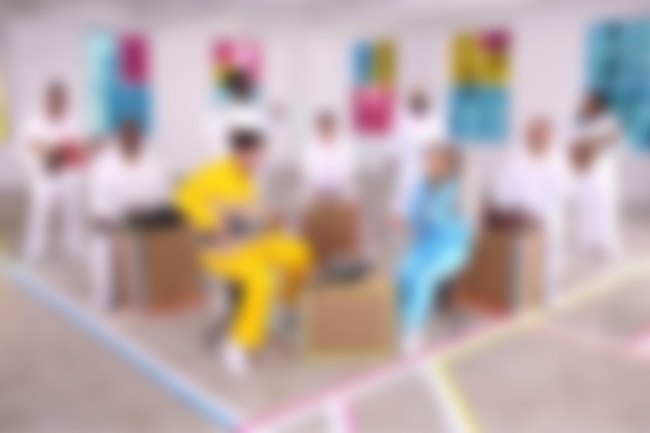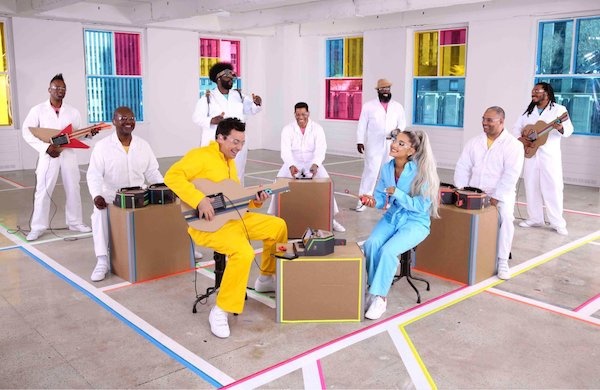 Jimmy Fallon and The Roots have graduated from classroom instruments, utilising Nintendo Labo instruments instead in this unique performance with Ariana Grande of her latest single, 'No Tears Left to Cry' - which features instruments made only from cardboard and a Nintendo Switch (being played live).
Watch the performance below...