Aurora teases Album #2 'Queendom'?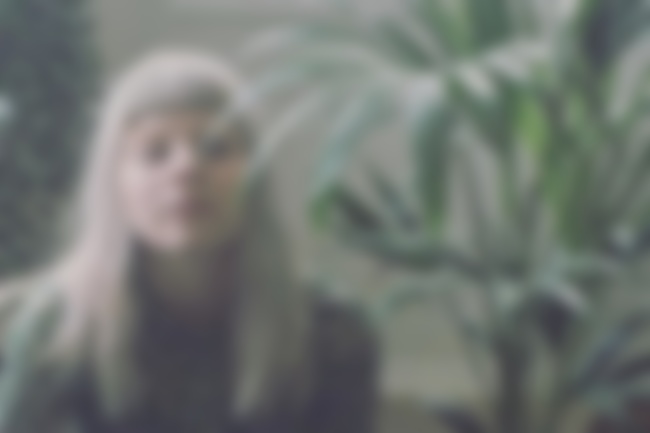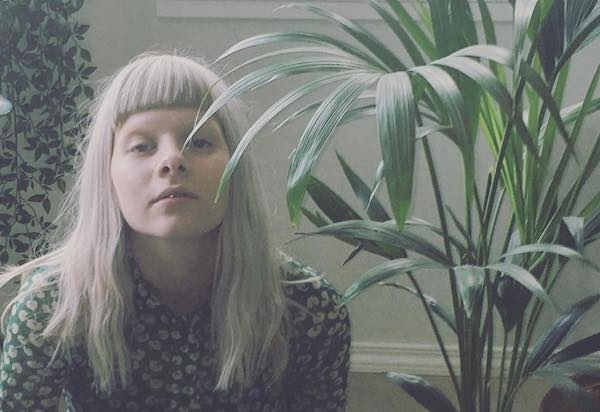 Aurora has has spent the last couple of days playing her very first shows of 2018, debuting for fans a handful of brand new songs - 'Animal', 'Churchyard', 'Gentle Earthquakes' and 'The Seed' - as well as teasing what may be the title of her upcoming new album, 'Queendom', via a street-projection in London and some pavement graffiti.
Watch fan-filmed footage of some clips of new songs below...