Listen: Banks' new song 'Underdog'.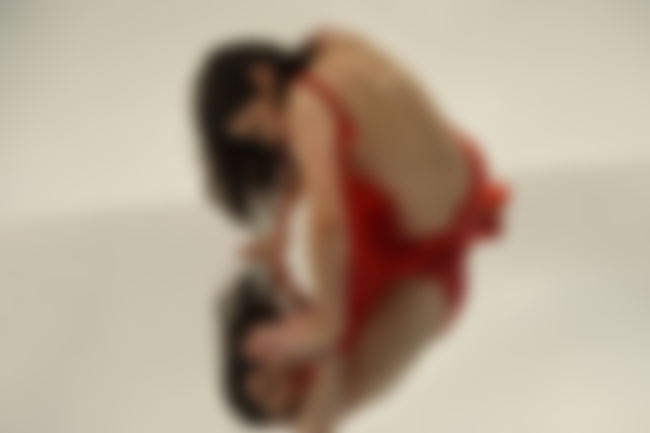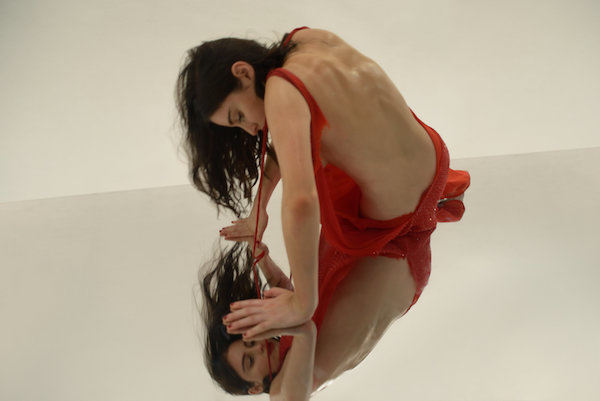 After a stellar past year enthralling captive festival and headline audiences alike with her stunning live show for latest album 'The Altar', Banks continues to pull tricks from out of her (witchy) sleeves with brand new song, 'Underdog' - which premiered this morning on Zane Lowe's Beats1 radio show.
Listen to 'Underdog' below...
P.S. Click here to read our latest interview with Banks.