Must-listen: Banks' new song 'Look What You're Doing To Me'.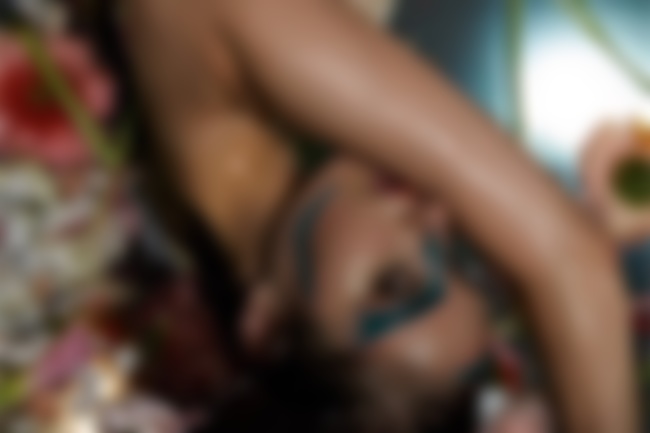 Following up the fiery 'Gimme', Banks has today shared a second new song, 'Look What You're Doing To Me', which features Francis And The Lights and is lifted from her upcoming third album 'III' (out July 12th).
About the new song, Banks says: "'Look What You're Doing To Me' is a song about love. About falling in love, being in love and how you feel when you're high on love. Vibrant, scared, on fire, excited, and all the goodness in between."
And about her forthcoming album, Banks shares that: "This album is an ode to my journey. It documents a major growth spurt. Of self-acceptance, letting go, forgiveness, and deep love. It has been painful to realize that life is not black and white. Romanticism leads to fierce reality checks, which leads to wisdom, which leads to deeper empathy which leads to greater love. This album documents the cycle."
'III' tracklisting:
1. Till Now
2. Gimme
3. Contaminated
4. Stroke
5. Godless
6. Sawzall
7. Look What You're Doing To Me ft. Francis and the Lights
8. Hawaiian Mazes
9. Alaska
10. Propaganda
11. The Fall
12. If We Were Made of Water
13. What About Love
Listen to 'Look What You're Doing To Me' below...