Watch: Benedict Cumberbatch and Jimmy Fallon dance to celebrate his child.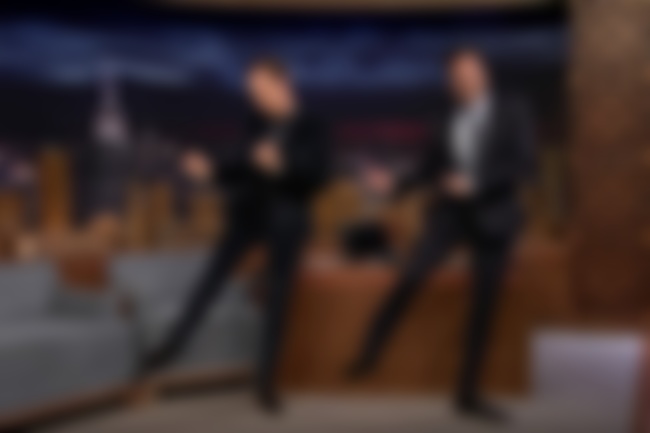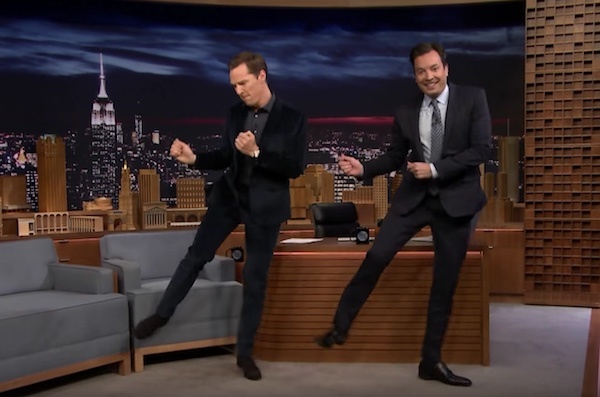 Busy promoting 'Doctor Strange' all over every talkshow currently, Benedict Cumberbatch appeared on The Tonight Show last week to play a game of Mad Lib Theatre against Jimmy Fallon.
"Where were you on the night of Hanukkah?"
Watch the game unfold below, as well as an adorable celebratory dance-off and an interview clip...