Must-watch: Billie Eilish performs 'Watch' live for Colors.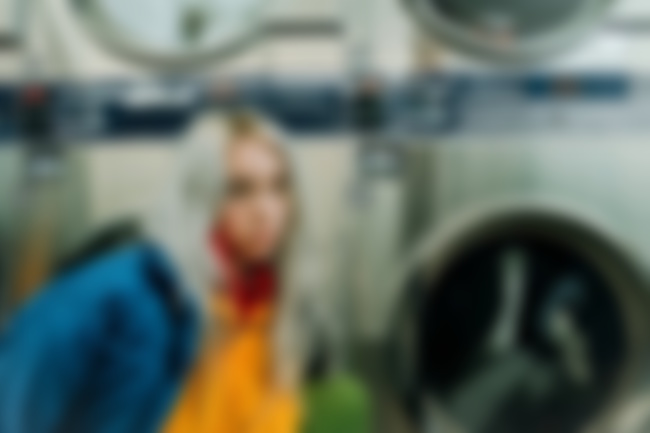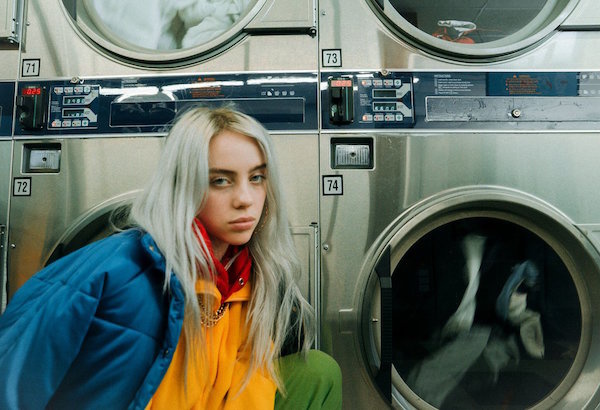 Billie Eilish performs a perfect heartwrenching rendition of 'Watch' - from her debut 'Don't Smile At Me' EP - in this intimate live session for Berlin-based online music channel, 'Colors'.
Watch the performance below...
P.S. Click here to read our latest interview with Billie.