Listen: Mister Goodnite's new mixtape, 'Nite In The Attic'.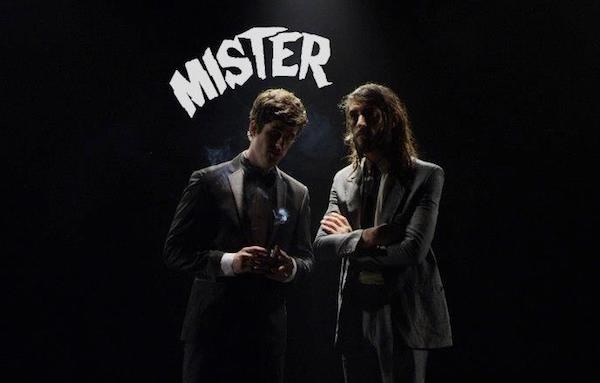 Mister Goodnite (aka Mini Mansions' Tyler Parkford and Drab Majesty's Alex Nicolaou) have finally dropped their new mixtape 'Nite In The Attic' - which features the already released 'Fast Times In The LBC', 'Adulteress', and more older cuts.
Self-described as an "intoxicating expo of under-lit romance, mystery, horror, adventure and much much more," the mixtape features samples from Light In The Attic Records - each given new life through the LA-based duo.
Listen to the mixtape in full below…
P.S. Click here to read our latest interview with Mister Goodnite.