Watch: Brockhampton debut 'RENTAL' live + perform a brand new song.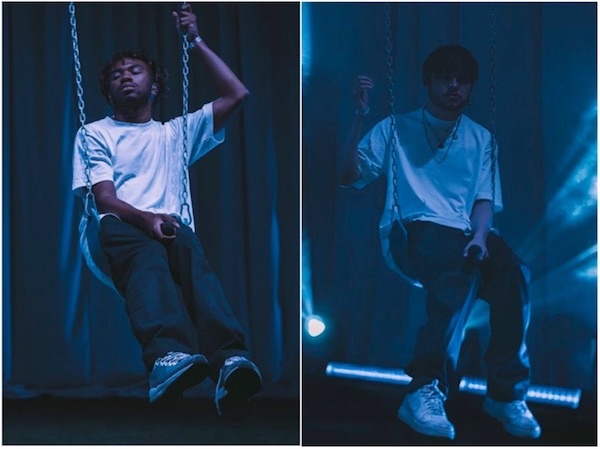 After debuting a new song 'Tonya' last week on Jimmy Fallon, Brockhampton returned to performing live with a headline slot at Agenda Festival in Long Beach, where they debuted a whole new show, including the live debut of 'RENTAL', and a brand new, unheard song.
Their staging saw a number of swings on stage, which the band swung on throughout the set.
Watch clips of 'RENTAL' and the new song below…
The band also had a pop-up merch stand, where the turf and swing-set theme continued: