Brockhampton - '1997 DIANA' music video.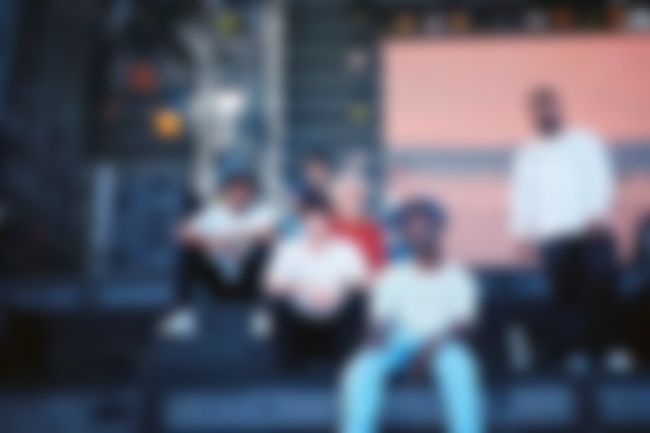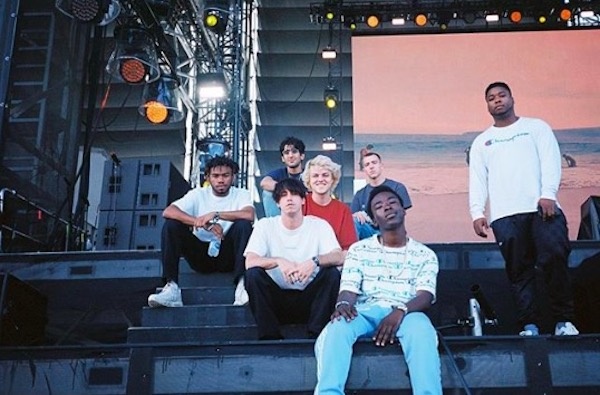 Hot on the heels of the '1998 TRUMAN' video last week, Brockhampton continue their slew of releases, this time with '1997 DIANA'.
The new song and accompanying video (directed by Kevin Abstract) features the group with a number of extras (including Abstract's boyfriend Jaden Walker) in a high school gym and changing room - rapping their respective verses to the camera.
The video was just filmed yesterday, and Abstract assured fans that their DIY ethic was still intact with the following tweet: "don't get it twisted everything is still low budget and diy all we changed was the aspect ratio."
Watch the '1997 DIANA' music video below…