Brockhampton share new song + video 'If You Pray Right'.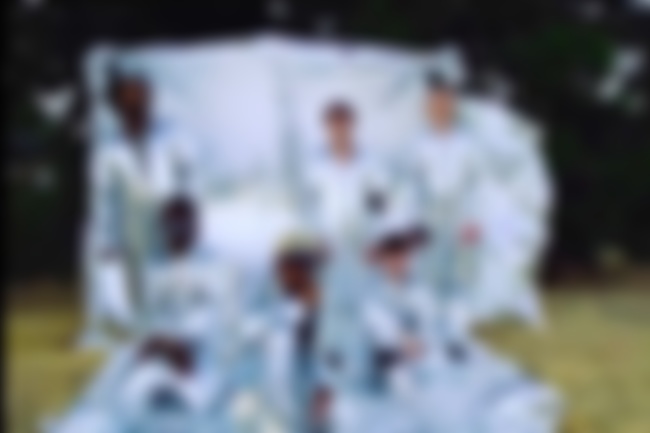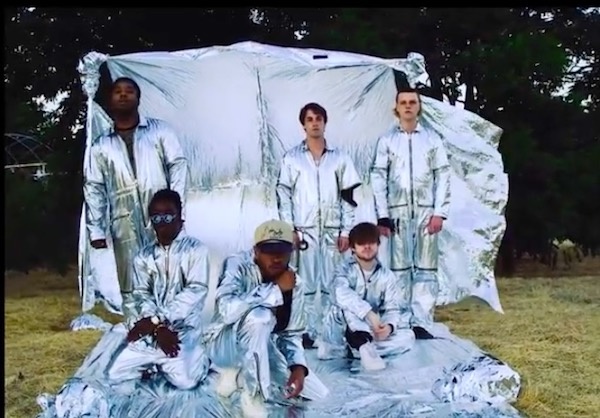 Following up last week's release 'I Been Born Again', Brockhampton continue to share new music and videos from their upcoming album, 'Ginger' - this time with 'If You Pray Right', a horn-heavy song which was co-produced by the group's Romil Hemnani and Jabari Manwa.
Directed by Spencer Ford (who also did the 'I Been Born Again' video), the music video begins by playing homage to their blue-faced era, and sees the members dressed in silver boilersuits while rapping each part of the song - plus also teases another song called 'Hood Still Love Me' at the end.
Watch the 'If You Pray Right' music video below…