Brockhampton share 'Boy Bye' song + video.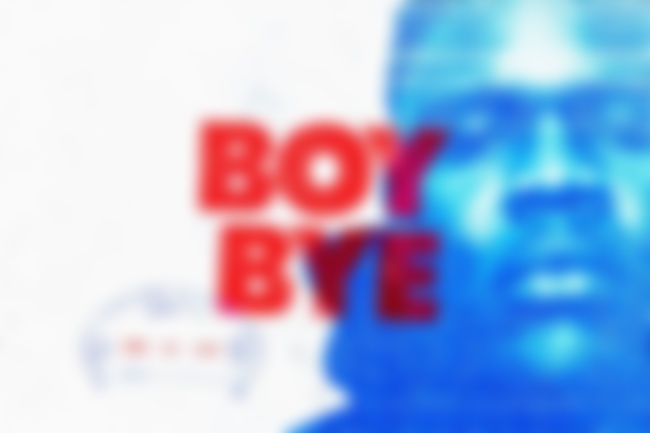 Currently in Japan on tour, Brockhampton have shared another new song and video from their upcoming album 'Ginger', this time with 'Boy Bye', accompanied by a music video that Kevin Abstract has said is his favourite one yet.
Though the album date is still yet to be released, in a snippet of an interview that Joba did with Ryan Seacrest recently, Seacrest said the album is out August 23.
Watch the 'Boy Bye' music video below…