Calpurnia - 'Greyhound' music video.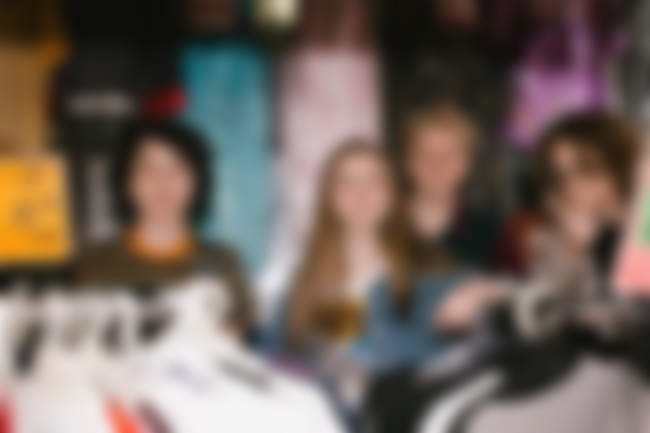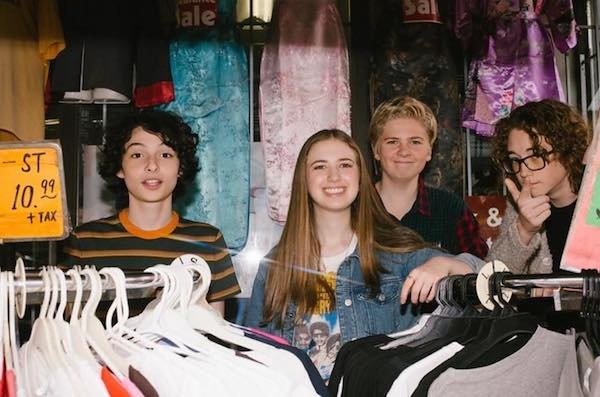 Calpurnia have shared a music video for 'Greyhound' - the latest single from their debut EP, 'Scout' - which was directed by Jeremy Schaulin-Rioux and features the band all exploring a deserted carpark area.
Watch the 'Greyhound' music video below...
P.S. Read our latest interview with Finn Wolfhard here.