Pale Waves announce AUS + NZ support acts.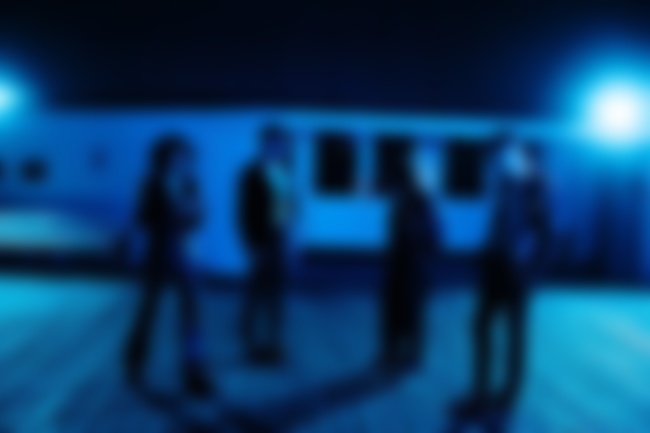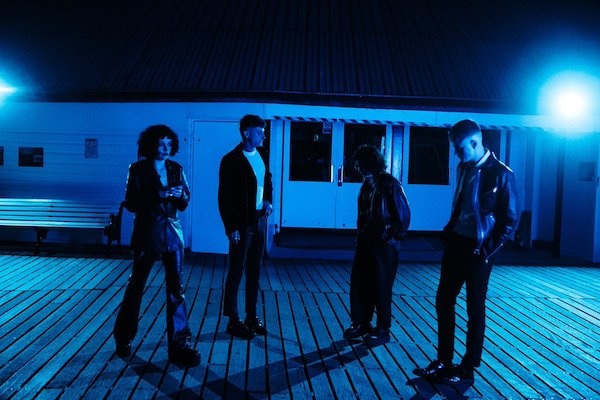 Pale Waves are set to fly to Australia and New Zealand next week for their very first ever shows on our continent, and have just announced AViVA as their opening act for Sydney and Melbourne, and Daffodils as their support for Auckland.
Final tickets below:
Sydney - click here.
Melbourne - click here.
Auckland - click here.