Watch: Camila Cabello & Pharrell perform 'Sangria Wine' live at the 2018 BBMAs.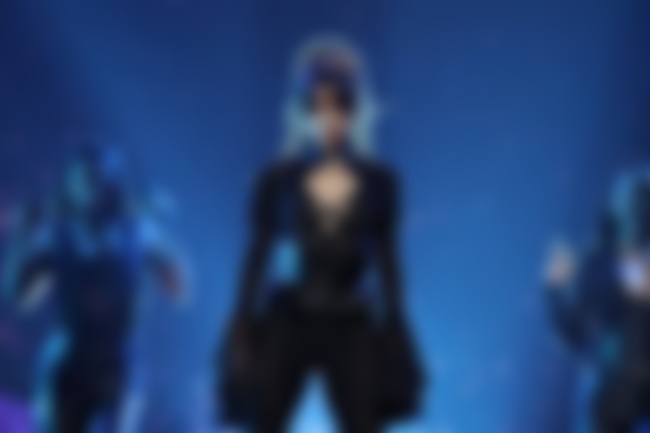 Camila Cabello and Pharrell performed their new duet 'Sangria Wine' together live at the 2018 Billboard Music Awards tonight, with Cabello also playing 'Havana' towards the end.
Watch the performance below...
P.S. Read our latest interview with Camila here.