Camila Cabello shares new song 'Easy'.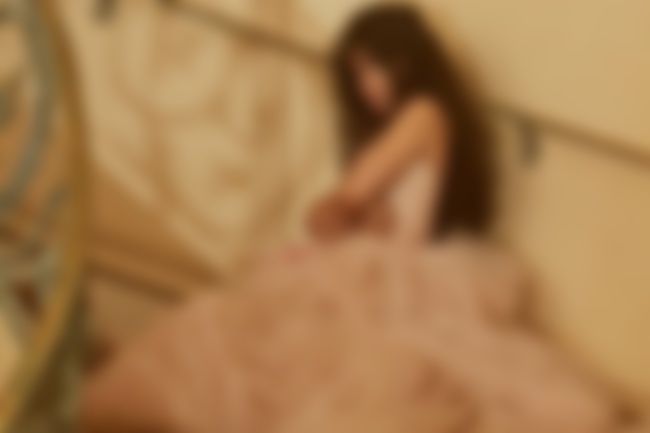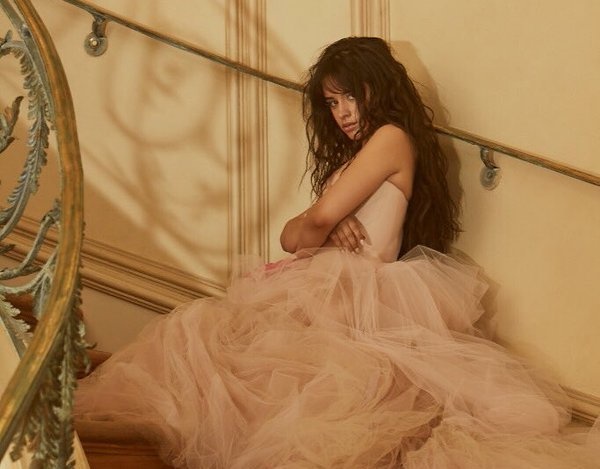 Camila Cabello has shared a brand new song 'Easy', a heartfelt love song where she acknowledges how someone makes her feel loved, and able to love herself at the same time.
The song is another taster of Cabello's upcoming sophomore album 'Romance', following the already released 'Shameless', 'Liar', and 'Cry For Me'.
Listen to 'Easy' below…