Must-watch: 'Valerian And The City Of A Thousand Planets' trailer.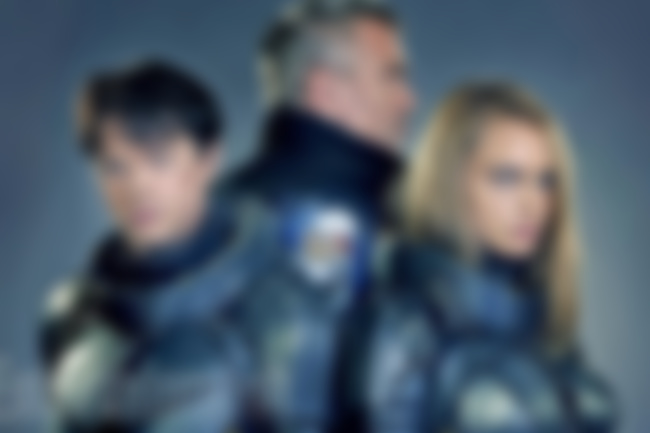 Cara Delevingne's upcoming film 'Valerian and the City of a Thousand Planets' now has an official trailer - and it looks to be a goodie.
Directed by Luc Besson ('The Fifth Element'), the sci-fi film based on the French comics stars Cara Delevingne alongside Dane DeHaan (who you'll recognise from 'The Amazing Spider-Man 2'), as well as Rihanna as a shapeshifting alien.
It's slated for release in July 2017 - and I'm already counting down the days.
Watch the trailer below…
P.S. Read our latest interview with Cara Delevingne here.