Carly Rae Jepsen - 'Party For One' music video.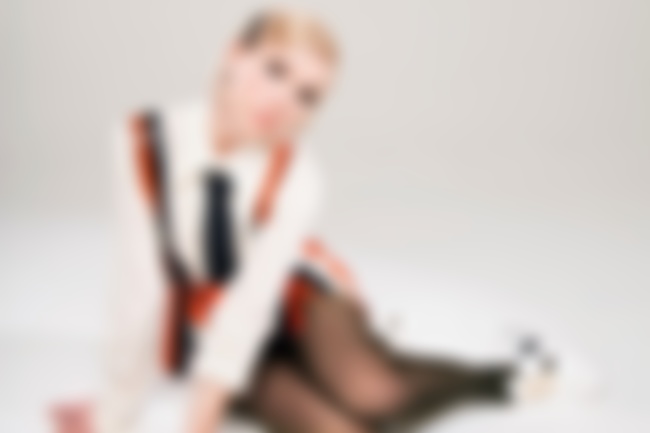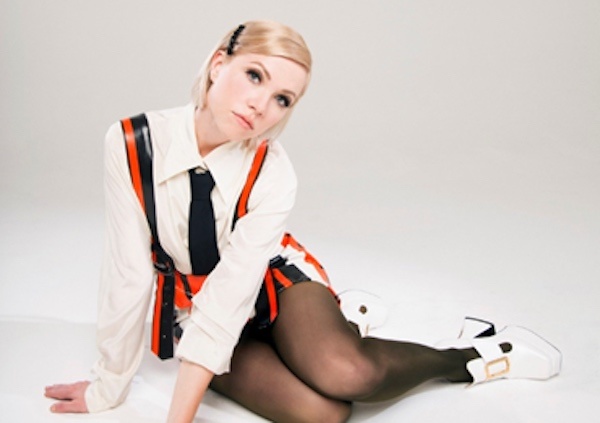 Carly Rae Jepsen returned today (to save us all) with her new song, 'Party For One', which arrives accompanied by an euphoric music video shot in New York City and directed by Bardia Zeinali.
About her new song, Jepsen says: "To me 'Party For One' is an anthem of what it is to celebrate time with yourself, which is a hard thing for people to really enjoy sometimes, and it's something I'm learning to do more and more. This song represents a lot of what this album is about for me which is romantic love but self-love too."
Watch the 'Party For One' music video below...