Listen: King Princess' new song 'Pussy Is God'.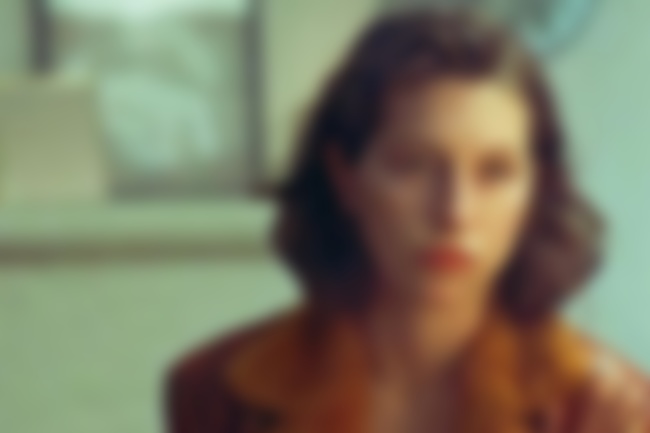 Currently in Australia on tour, King Princess today shares a new song, 'Pussy Is God' - assumed to be lifted from her upcoming debut album, and co-written with Nick Long and (her real-life partner) Amandla Stenberg.
P.S. Read our latest interview with KP here.
Listen to the new song below...