5 reasons to watch Carly Rae Jepsen live this December.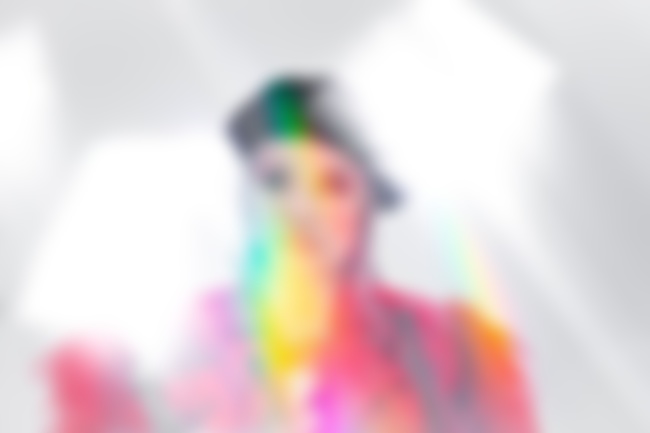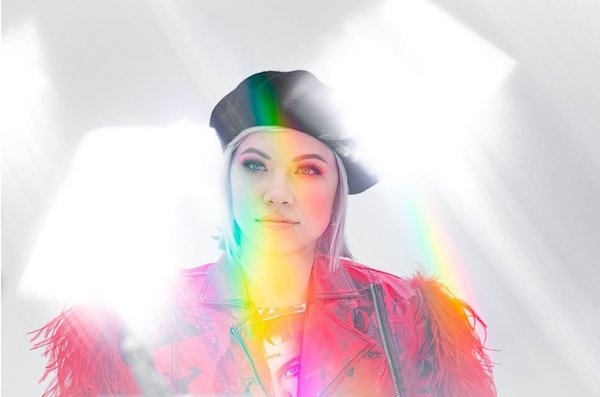 Carly Rae Jepsen is set to play her first ever live show in New Zealand on December 4th at the Auckland Town Hall - and ahead of the very exciting show, we have put together five reasons why you definitely want to add this to your concert list in 2019.
Check out all the reasons below…
#1. 'Want You In My Room' is one of our favourite songs from this year! The chance to see it live is reason enough to catch the show.
#2. Another song from her latest album 'Dedicated' that we love is 'Too Much' - and as a taster for her live show, watch this live performance for Vevo:
#3. She recently released a cover of No Doubt's 'Don't Speak' - maybe she'll start performing it in her live show too?
#4. Her tour outfits are always on point! Check out some of our favourites:
#5. Plus, what better way to close out the year than with a massive singalong of 'Call Me Maybe'?
Tickets to Carly Rae Jepsen's NZ show are on sale now - click here to purchase.