Must-watch: Harry Styles' 'Lights Up' music video.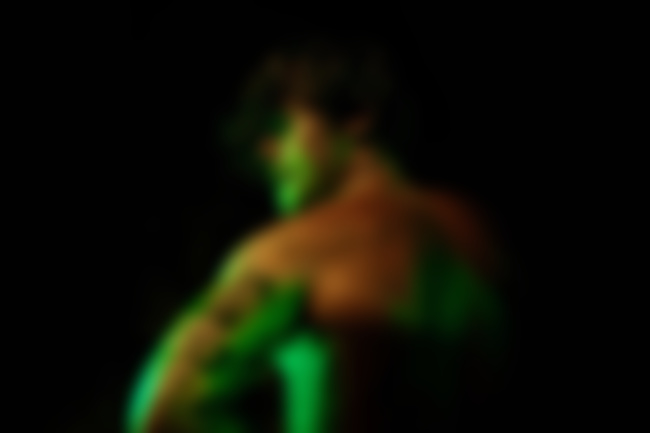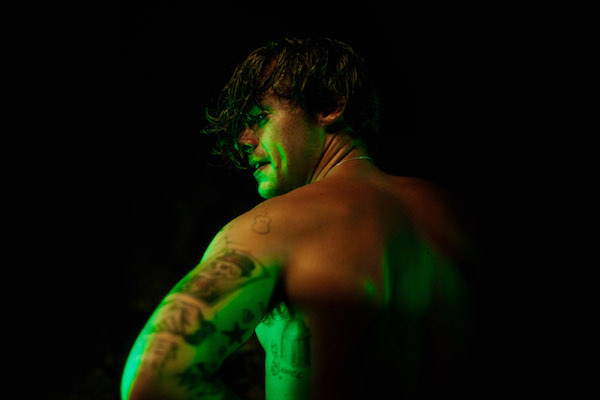 After teasing fans this week with pop-up billboards and a website asking 'Do You Know Who You Are?', Harry Styles has officially returned with 'Lights Up' - the first single and music video from his upcoming sophomore album.
The single was co-written by Kid Harpoon and Tyler Johnson and produced by the pair as well - and the accompanying music video (filmed in Mexico) showcases a lot of shirtless Mr. Styles.
Watch the music video below…