We heart: IRL Luke & Michel serve coffee to celebrate 'Gilmore Girls'!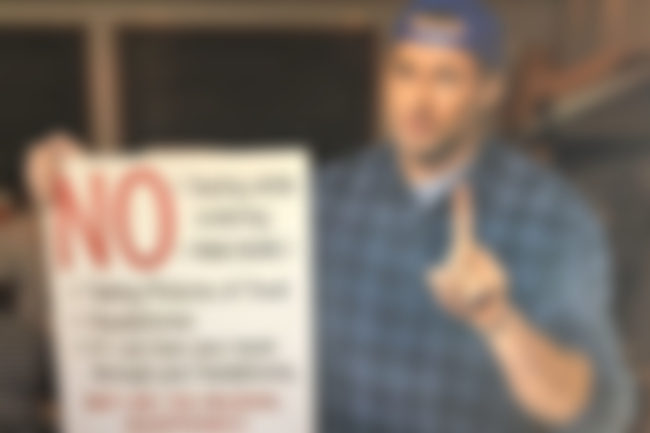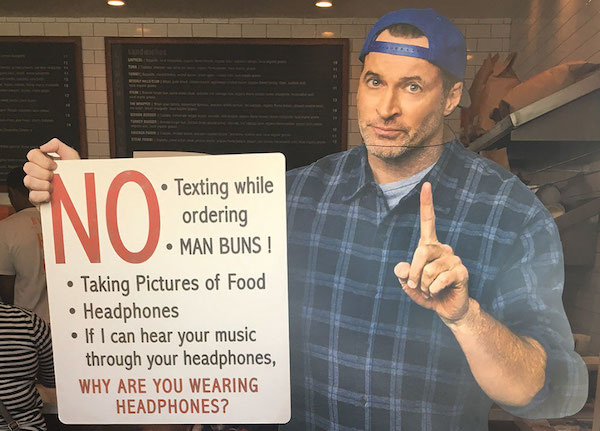 To celebrate the 16th anniversary of 'Gilmore Girls', 250 coffee shops in America today transformed into Luke's Diner, complete with "no cell phones" signs and their staff wearing branded aprons and caps.
And as a surprise for lucky fans at the Luke's Diner pop-up at Comoncy Cafe in Beverly Hills, Scott Patterson - i.e. IRL Luke - himself served coffee!
LOOK:
Welcome to Luke's! @ScottGPatterson #HappyBirthdayGilmore pic.twitter.com/axt8N4rLH2

— Netflix US (@netflix) October 5, 2016
Elsewhere in Los Angeles, Yanic Truesdale (a.k.a. Michel) and Aris Alvarado (the chef at Luke's Diner, Caesar) also delighted fans by participating.
Celebrated with my free coffee this morning! #GilmoreGirlsRevival #GilmoreGirls #LukesDiner @netflix pic.twitter.com/ubmR7yt6lB

— IWillWinIt (@HookWillWinIt) October 5, 2016
It was a good morning#HappyBirthdayGilmore #LukesDiner pic.twitter.com/van4grzuap

— celine ritchie (@celine_mai) October 5, 2016