Charli XCX offers up some Valentine's Day advice.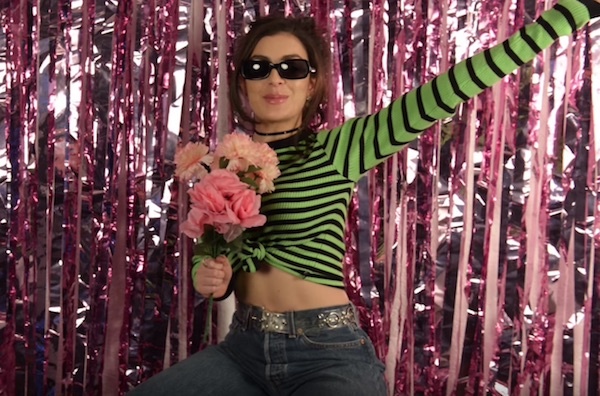 Charli XCX celebrates being "single as fuck" in this Valentine's Day themed video which features a cameo from MS MR's Max Hershenow, and offers advice to a fan who is pining over their unrequited love for Zayn Malik.
"
VALENTINES DAY SURVIVAL TIPS. ALL UR QUESTION/DREAMS/FEARS ANSWERED RIGHT HERE. LOVE YOU ANGELS. HAPPY SNOGGING
"