Listen: Thea's debut single 'Grandfather Clock'.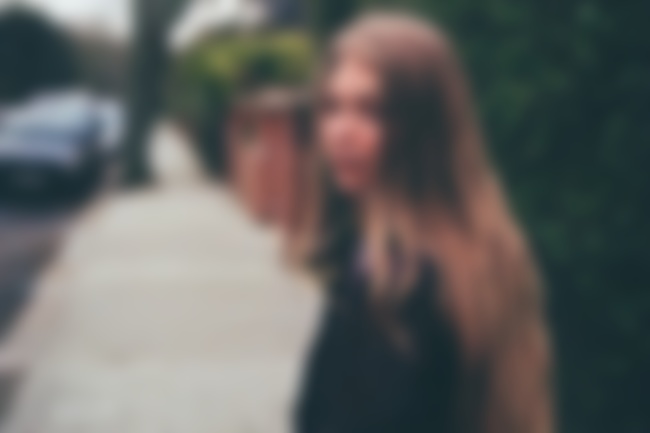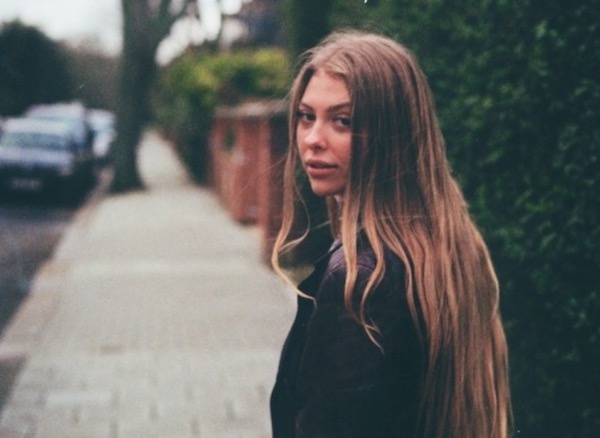 Everybody's favourite Apricot Princess (aka the real-life titular inspiration behind Rex Orange County's latest album), Thea Morgan-Murrell, has just shared her debut single 'Grandfather Clock', after debuting it live at a Rex show in London earlier this year in February.
You'll already be familiar with Thea's honeyed vocals from Rex's song 'Sycamore Girl', but solo outing 'Grandfather Clock' exquisitely showcases her sunkissed vocals as the main attraction, and offers a promising preview of what Thea is capable of herself.
Listen to 'Grandfather Clock' below...