Watch: Maggie Rogers covers The Sundays + piano-version of 'On + Off'.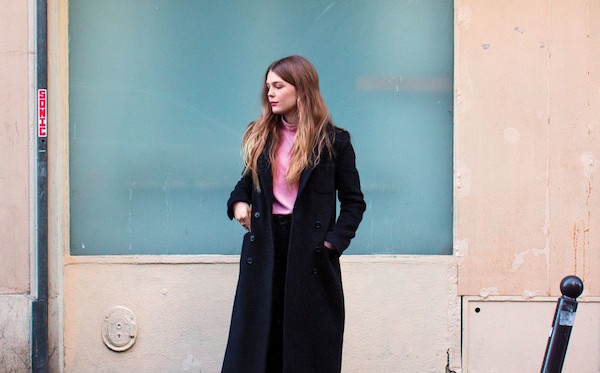 While in the UK recently, Maggie Rogers performed a live piano session for BBC Radio 1, during which she performed her single 'On + Off', as well as a cover of The Sundays' song 'Here's Where The Story Ends'.
Watch both performances below...
P.S. Click here to read our latest interview with Maggie.