Watch: Coin perform 'Talk Too Much' live from Lincoln Hall.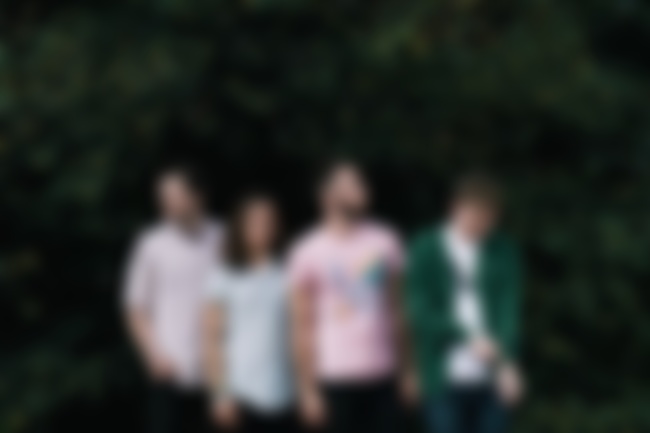 Coin have released a live version of themselves performing their single, 'Talk Too Much' - which is featured on their new album 'How Will You Know If You Never Try' - at the Lincoln Hall in Chicago.
Watch the performance below...